ERP Solutions for
Professional Services
An insightful and agile business management system can help you achieve exceptional results by driving every aspect of your end-to-end process towards increased performance, efficiency and profit.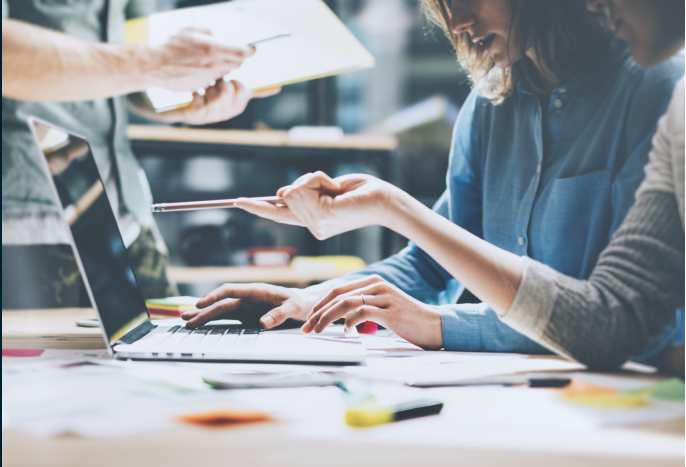 Our Consulting Services
How can ERP software

benefit professional services?
Customisable and fully scalable ERP software, SAP Business ByDesign, is built to support each element of professional service delivery and maximise their efficacy.
Propel growth based on a single source of business intelligence

Achieve complete project visibility from strategy and implementation to reporting

Drill down into the customer journey and optimise each stage

Reach your business objectives by boosting the profitability of your projects

Gain actionable business intelligence and refine your services
Insights
Free eBook:

ERP For Professional Services
What SAP software can do for the Professional Services sector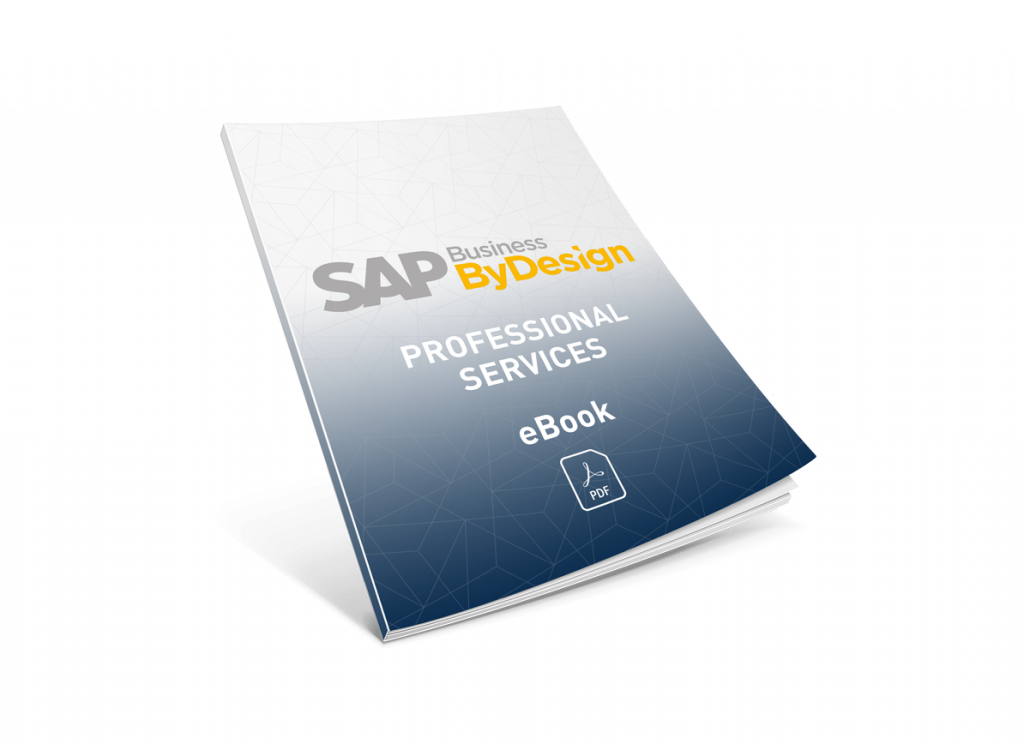 Key Features
Streamline Every Function of Your Professional Service

Planning & Administration
SAP Business ByDesign uses one source of centralised data to inform your professional service business plans and allows you to make quick adjustments as deliverables change.
• Merge financial, operational and customer data
• Adapt plans easily without costly IT support
• Set up and track KPIs
Create and manage all your professional service projects in SAP Business ByDesign. Streamline your project set up, execution and evaluation phases.
• Maximise productivity with easy collaboration
• Achieve more efficient project delivery
• Reduce project expense for improved profitability
SAP Business ByDesign gets under the bonnet of your customer interactions to increase engagement and brand loyalty.
• Create highly-targeted sales and marketing campaigns
• Identify key components of client value and integrate them into delivery
• Enhance account management with intelligent sales automation
Boost revenue by enabling SAP Business ByDesign to make time and cost-effective savings across your entire procurement portfolio.
Boost revenue by enabling SAP Business ByDesign to make time and cost-effective savings across your entire procurement portfolio.
• Negotiate better rates and supplier contracts
• Simplify purchasing processes for increased buying power
• Minimise workload with self-service procurement capabilities
With detailed analytics built into every module, SAP Business ByDesign provides an accurate and up-to-the-minute picture of your business performance.
• Generate dashboards from a unified data source
• Extract meaningful insight from real-time reports
• Make positive, evidence-based decisions
Profitability

Unlock new levels of productivity and profitability thanks to refined working practices and project management.

Control

Gain control by retiring your business silos and seamlessly combining every area of your business.

Insight

Remove the need for multiple data sources and access real-time business insight from anywhere at any time.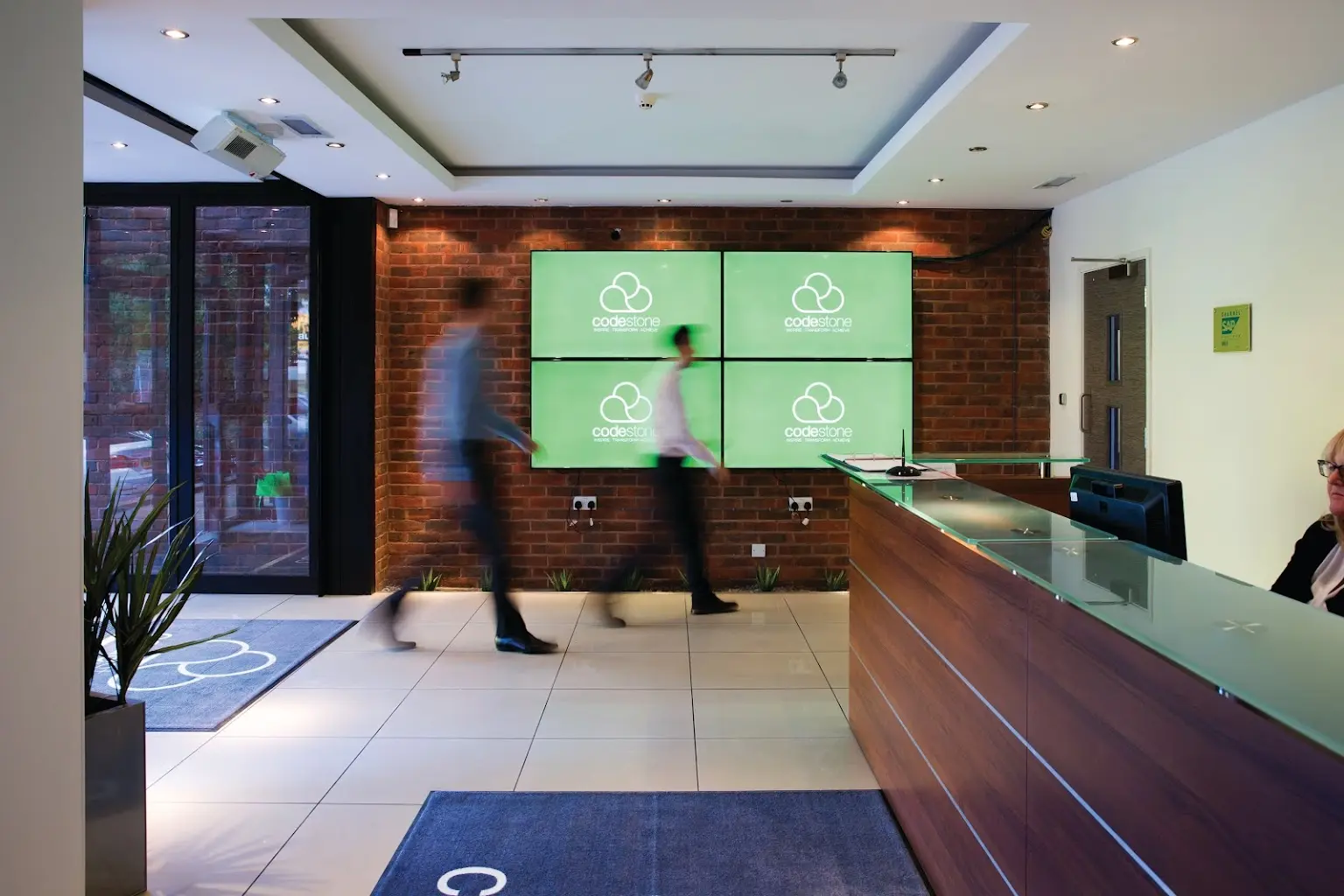 Our Values
Why Work With

Codestone?
We will explore with you the most suitable Cloud ERP solution to match your specific company needs, ensuing you have the right platform in place to future proof your business. Codestone is SAP's leading partner in EMEA North for SAP Business One and SAP Business ByDesign.
We have experience across multiple industry sectors, delivering rapid implementation projects alongside complex international rollouts. Our successful integration methodology and in-depth pre-sales approach to understand your business is supported post go-live by our highly responsive and competent SAP and IT infrastructure specialist support team.
Learn What You Can Expect