ERP Solutions for
Manufacturing
A versatile SAP ERP solution can support you across all your manufacturing operations to guarantee maximum efficiencies and give you complete visibility of your day-to-day activities.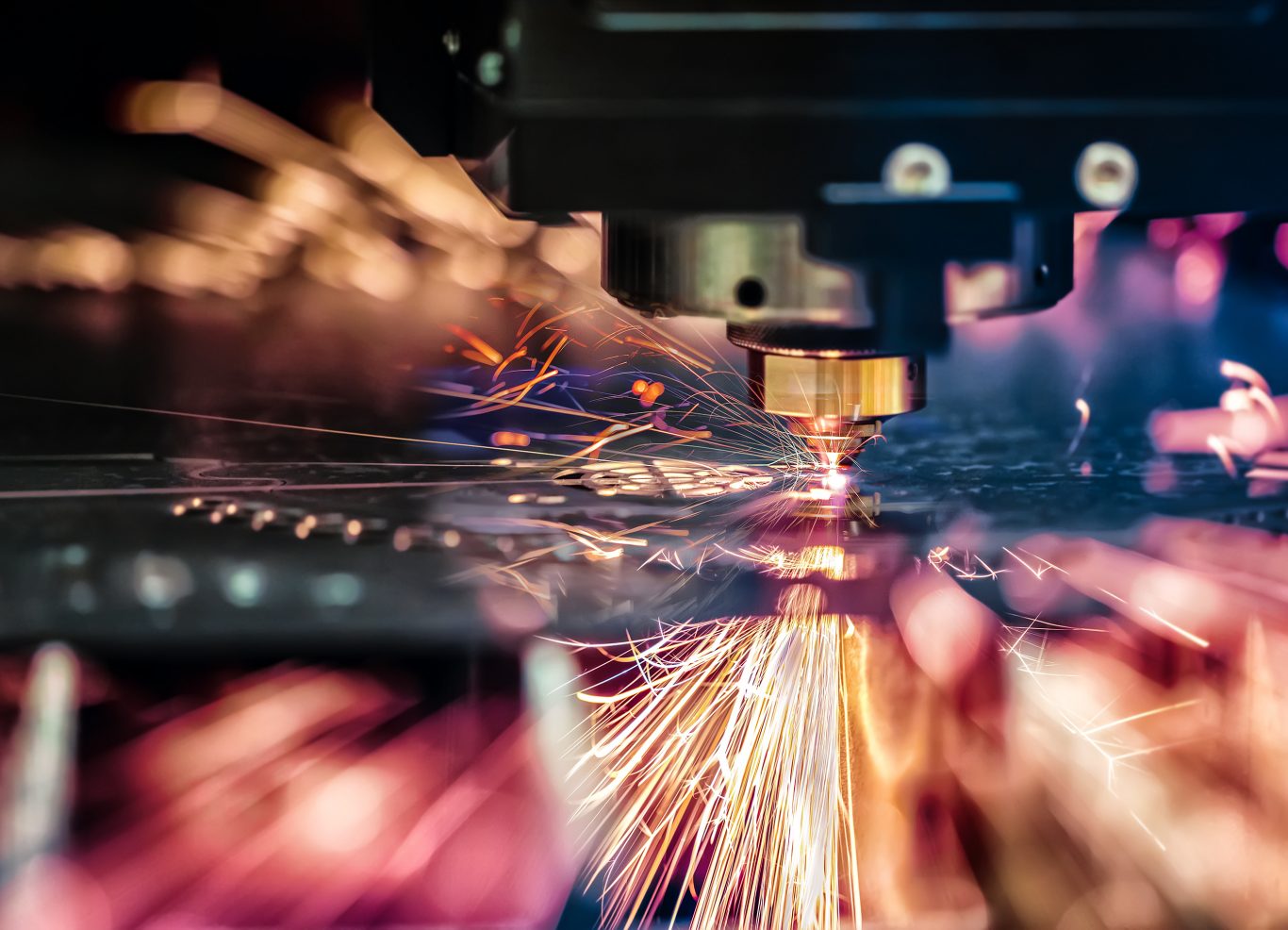 Our Consulting Services
How can SAP ERP software

benefit Manufacturing companies?
SAP Business One and SAP Business ByDesign allow you to integrate and connect every part of your manufacturing business on one platform, from sales and order management to source material procurement, manufacturing and distribution.
Gain access to real-time information and gain a complete overview of all functions.

Achieve visibility of every aspect of your business via easy-to-use dashboards

Produce customised products at mass manufacturing efficiencies

Optimise processes to reduce lead times and to meet delivery deadlines

Improve planning by accessing real-time data, allowing you to adapt quickly to industry changes

Drive growth through streamlining and simplifying manufacturing processes
Accurately align supply and demand to achieve optimum inventory levels
The right industry solution
for you
SAP Business OneThe advantage of choosing Codestone for your SAP ERP is that we have expertise across both SAP Business One and SAP Business ByDesign. Our focus is to first understand your needs and aspirations and based on our Manufacturing industry best practices, recommend and successfully implement the right SAP solution for your specific business.
SAP Business One is a single, affordable solution to manage your entire small but growing business.
A comprehensive and fully scalable Enterprise Resource Planning (ERP) solution delivered as a managed service from the Cloud.
Why not fast track your evaluation of SAP Manufacturing Software with a no-obligation call with one of our specialists.
Key Features
Streamline Every Function of your
Manufacturing Business
SAP enables you to fully link your customer relationship management and sales orders into your production processes. Whether you make to order or make to stock, this enables you to align supply more accurately with demand and streamline the flow of order to cash.
SAP provides you with unprecedented insight into every step of your manufacturing process from procurement of raw materials through to manufacturing and packaging. This enables you to control input costs, streamline steps in manufacturing and maximise your return on plant and machinery.
Providing you with real-time visibility of stock, enables you to reduce stock levels while ensuring that you can fulfil customer orders in a timely manner. Connecting the complete supply chain with one system allows you to achieve greater efficiencies across procurement, manufacturing and distribution.
You can gain a holistic view of your complete manufacturing operation with SAP. See trends in customer buying, analyse the efficiency of manufacturing and distribution and identify which elements of your business are producing the greatest levels of return and which areas need attention.
Benefits
What You Can Achieve
Efficiency

Ensure full control from procurement to finished products, enabling you to reduce the time to fulfil orders and more importantly, ensure lean inventory levels.

Insight

Insight from plant floor to delivery, enables you to identify inefficiencies and improve the utilisation and return on investment from plant and machinery.

Profitability

Understand customer demands and every aspect of your manufacturing process allowing you to scale and profitably grow your business.

Visibility

Gain complete visibility of all processes ensures you run daily operations effectively.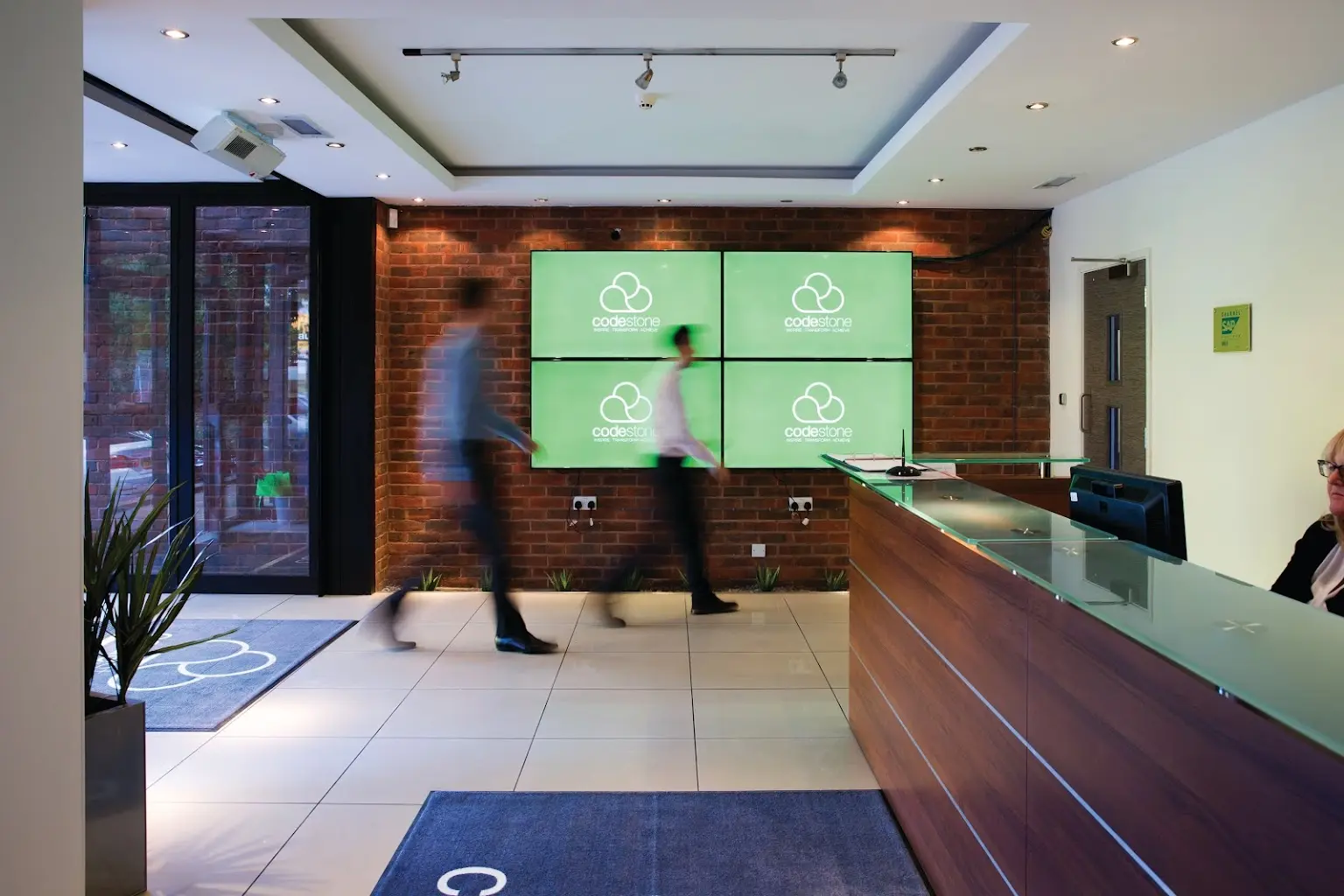 Our Values
Why partner with

Codestone?
We will explore with you the most suitable SAP ERP solution to match your specific company needs, ensuing you have the right platform in place to future proof your business. Codestone is SAP's leading partner in EMEA North for SAP Business One and SAP Business ByDesign.
We have experience across multiple industry sectors, delivering rapid implementation projects alongside complex international rollouts. Our successful integration methodology and in-depth pre-sales approach to understand your business is supported post go-live by our highly responsive and competent SAP and IT infrastructure specialist support team.
Learn What You Can Expect