Microsoft
365
More than a collaboration tool
Evolve and adapt your business by connecting employees and supply chains across multiple locations and time zones

Support & promote hybrid working practices, enabling employees to feel more involved

Easily collaborate on ideas and content, with teamwork and sharing apps

Streamline communication and processes and make savings on automation and IT costs

Secure your business and data with built in enterprise-grade security
Codestone is a Microsoft Gold Partner and Microsoft 365 Specialist
Project & Portfolio Management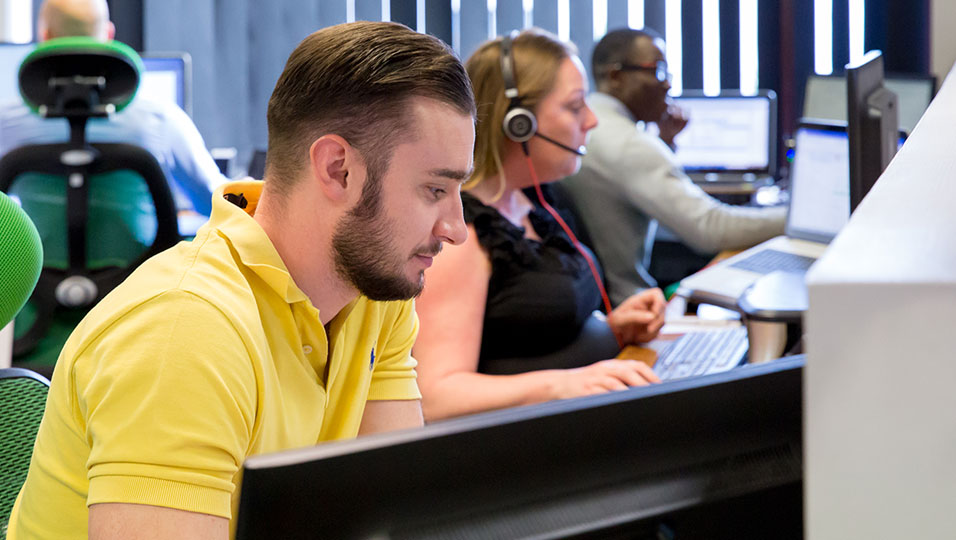 At a glance
What is

Microsoft 365?
Microsoft 365 is a suite of products that enable your teams to work from anywhere, fosters a better user experience and ensures cyber security as standard. By bringing together the familiar Office365 apps with other capabilities such as Teams, SharePoint, Windows and Security it provides a cost-effective productivity solution for businesses of all sizes.
Features
Microsoft 365 enables your business to evolve

and develop with strong teamwork and cooperation.
Microsoft 365's portfolio of applications provides a strong foundation to help your business succeed. From web and mobile versions of Office apps, email and calendaring to file sharing and Teamworking, Microsoft 365 supports all aspects of business operations.
Mobile Working

Web and mobile versions of all the Office apps, including Outlook, Word, Excel, PowerPoint and OneNote enable new ways of working.

Email and Calendars

Cloud email and calendars gives you business class capabilities on desktops, tablets and mobiles.

File Sharing

Secure file storage, sharing and real-time collaboration with OneDrive and SharePoint.

Teamwork

Host online meetings, video calls and chats through Microsoft Teams.

Security

Protect your business from spam, malware, phishing attacks and other risks with more than 1000 security and privacy controls.

Easy Admin

Easily configure desktops and mobile devices with management tools and wizards.
Professional Telephony

Integrate Microsoft 365 with TeamsLink for professional, device independent telephony.

Hybrid Working

Give users access to the same files and services in the same format regardless of access device or location.
We help you achieve the benefits that
Microsoft 365 can deliver
As a Microsoft Gold Partner, Codestone has the expertise to guide you at every point from initial discussions, design, migration, training and support to ensure you succeed. With Microsoft 365, Codestone will help you to enable new ways of working, be more collaborative, access information more easily and stay secure.
Support Hybrid And Remote Working

Microsoft 365 supports new ways of working effectively using cloud-based apps from any device or location. Free your employees from desk-bound constraints.

Inspire Innovation

Turbocharge collaboration and idea generation with brainstorming in Microsoft Teams. Speed development with real-time co-authoring.

Get Enterprise Grade Security

Give access to those who need it and keep out those who don't. Collaborate in a fast, secure and compliant environment.

Promote External Collaboration

Engage more professionally in email and online with customers, co-workers, partners and suppliers. Widen the scope of your interactions on a single, robust platform.

Constantly Innovating

Since its introduction, 24 apps added to the suite including Microsoft Teams, Power Apps, Power BI, OneDrive and Stream to name a few. With over 1400 new features it gives your business more functionality than ever before.
Book a free workshop with us to get started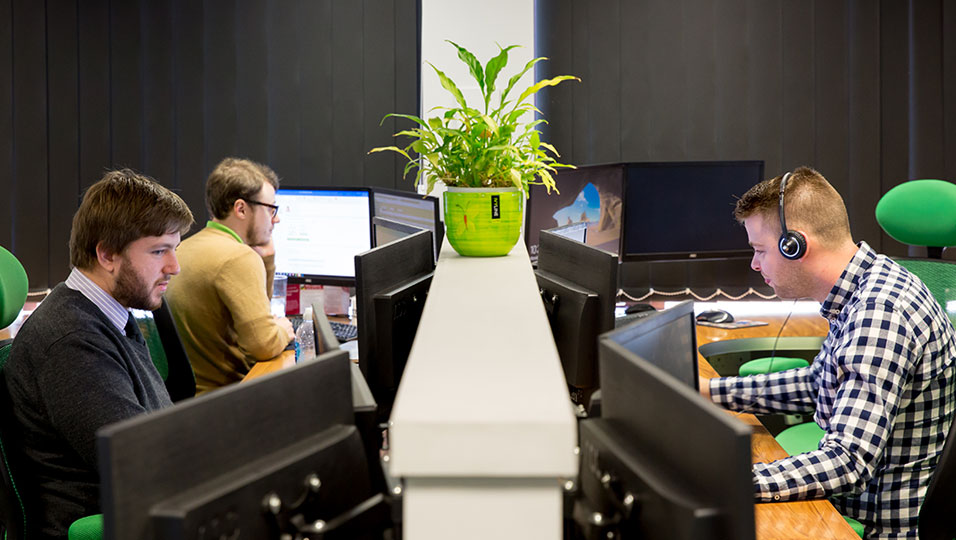 Codestone Added Value
Supporting you

all the way
If you're thinking of making the switch to Microsoft 365 or want to know more, we're here to support you:
Take advantage of 24x7x365 end-user support, training, enhanced Microsoft support, and adoption services from Codestone as a Microsoft Gold Partner
Benefit from streamlined user policy governance and data lifecycle management support
Enable online meeting set-up, workload enablement, file and content migration
See our Support Services
Our Approach
Meeting the growing need

to make remote working easier for businesses
Small to Medium Enterprises (SMEs) account for 60% of the global workforce, with over half depending on cloud services every day for remote working. Cost savings, improved security and easy access to documents and applications from multiple locations are the top three reasons why SMEs choose cloud.
Find out how Microsoft 365 helps SMEs move their workloads to the cloud and improve the way they work.
How to get started
Make working from home easier, more secure

and more productive with Microsoft 365
Get started with Codestone's free of charge SME Teamwork Workshop that will guide you through to a quick, easy and successful Microsoft 365 implementation:
Gain insight into your teamwork requirements and objectives

Prioritise collaboration and communication scenarios

Create a roadmap for successful implementation