Codestone
Leadership
Our leadership team combines a broad set of skills with extensive experience. Our ethos is to set a clear vision and direction for the business and to empower and enable all of our people to realise their full potential within Codestone.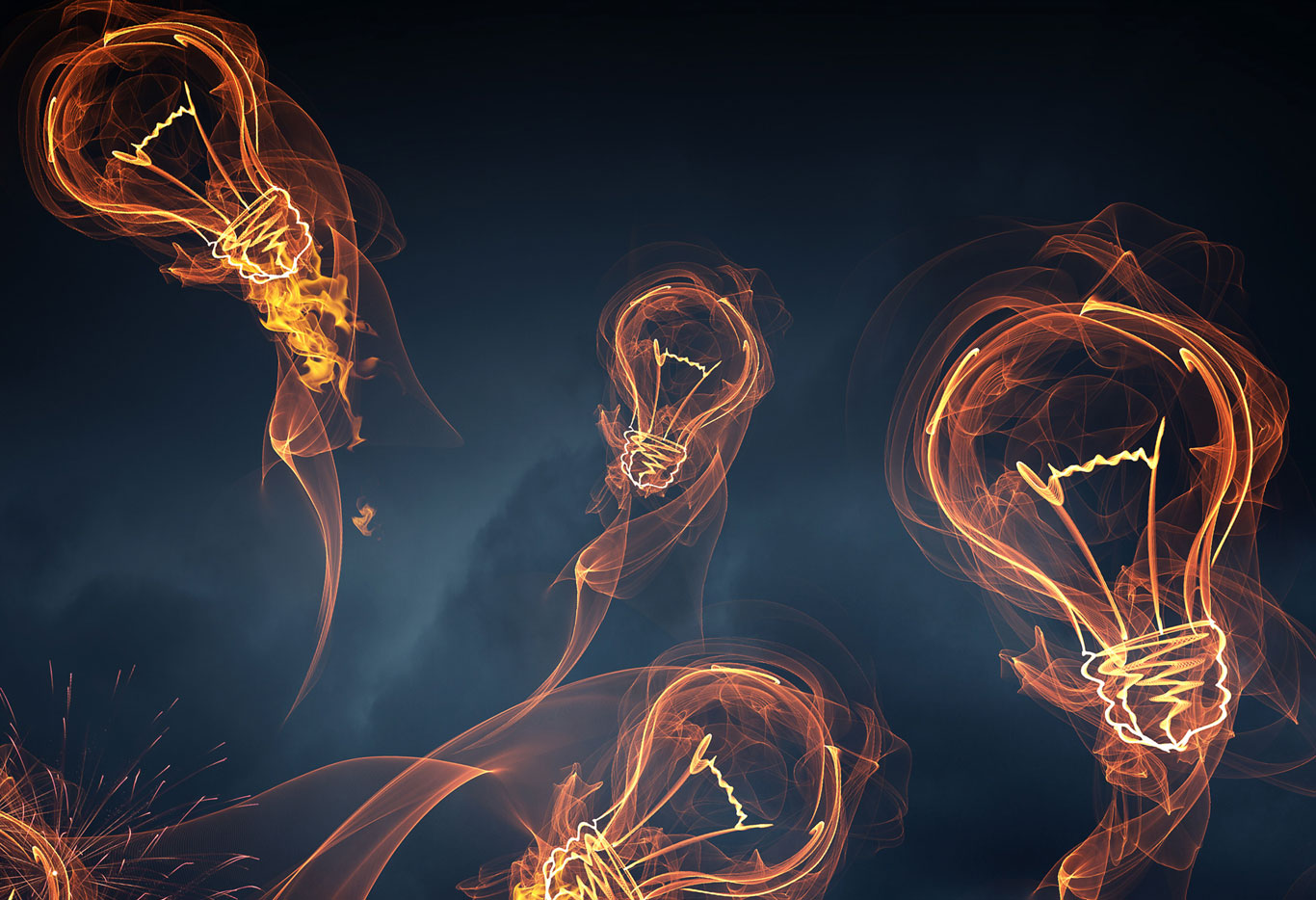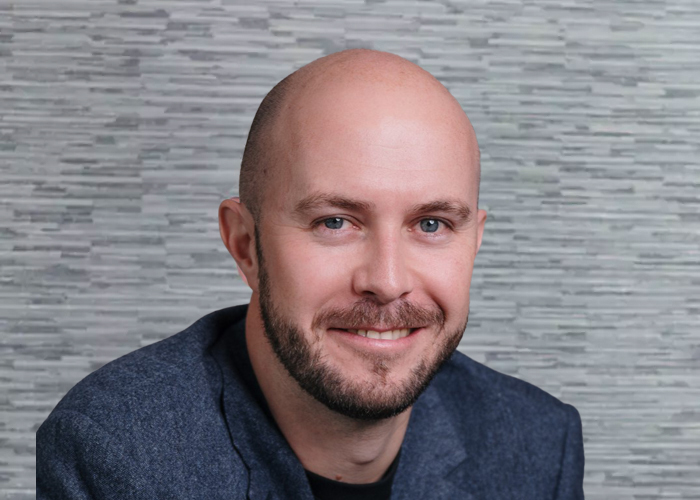 Darryl Sackett

Chief Executive Officer
I joined Codestone following a background in software and IT Management, having recently held the role of VP of Customer Experience. My experience and track record includes leading a Software Lifecycle Management business unit, overseeing 700+staff, triple-digit million P&L and achieving Gartner Magic Quadrant leader status for 4 years running. In addition, I've held senior roles at Crayon, focusing on Cloud solutions, and Microsoft, enhancing software asset value and customer commitment. Digital and commercial transformation, and operational excellence has always been a common thread throughout my career. Outside the office, I have a young family and enjoy travel, snowboarding, golf and diving. I am also proud to have reached the summit of Kilimanjaro!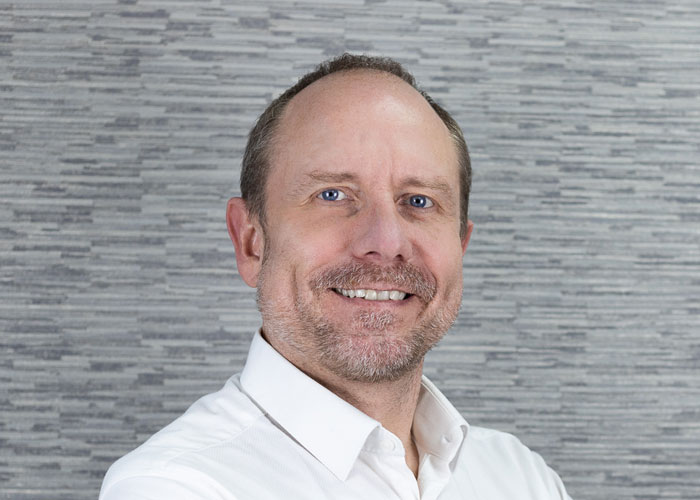 Jeremy Bucknell

Co-Founder & Non-Executive Director
My career started as a Software Engineer and then a Consultant working on PC-based ERP systems. In 1997 I co-founded Codestone in the role of Software Development Director of the Applications Division. I then went on to be Technical Director of the Product Division and Managing Director of the Applications Division before taking up the role of Chairman and CEO of the group. When I escape the fast-pace world of IT, there is nothing better for me than to spend time with my family, see some live music or go for a run.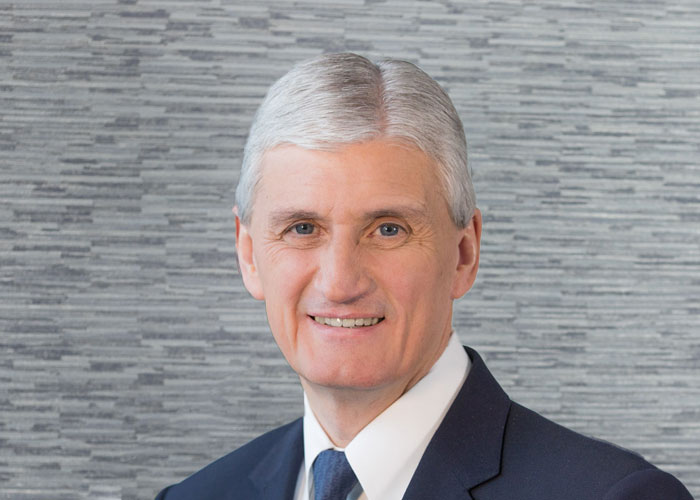 Don Grantham

Non-Executive Chairman
I joined Codestone in 2022 as the Non-Executive Chairman. This is following over 40 years of experience in the Technology industry, having most recently held the role of President of Central and Eastern Europe for Microsoft, overseeing 33 countries. Previous to Microsoft, I was Senior Vice President and Chief Sales Officer of Hewlett Packard Enterprises in USA. I was also formerly Executive Vice President of Global Sales and Services at Sun Microsystems and Director of Northern Europe for IBM. Throughout my career, I have transformed businesses across SMEs, mid-markets and enterprises, and have a keen focus on the impact that technology has on driving productivity, economic growth and well-being.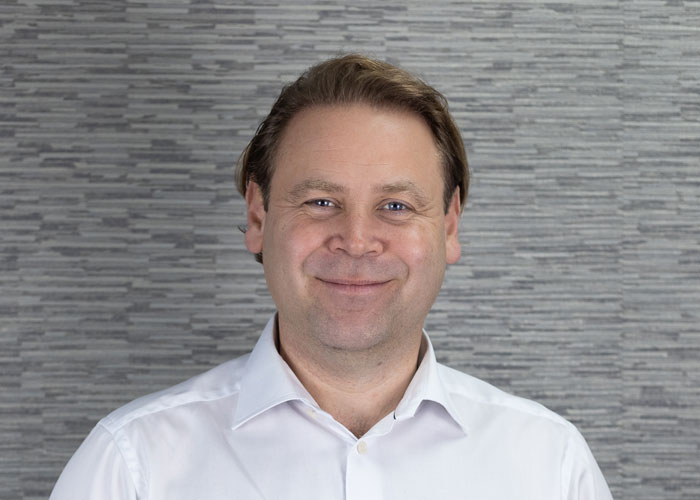 Dan Hobson

Co-Founder & Chief Commercial Officer
I started my career in the City but quickly made the step into IT working on the migration of legacy trading applications into windows-based environments. An enjoyable and successful stint in sales enabled me to take on the role of Managing Director of Codestone's Infrastructure Division in 1999 where through forging key strategic partnerships we were able to create our Cloud Services business. In 2008, I became Chief Commercial Officer and now oversee and direct all of the Codestone Group's commercial activities. When I am not working I enjoy a round of golf or can be found windsurfing in the Poole Bay.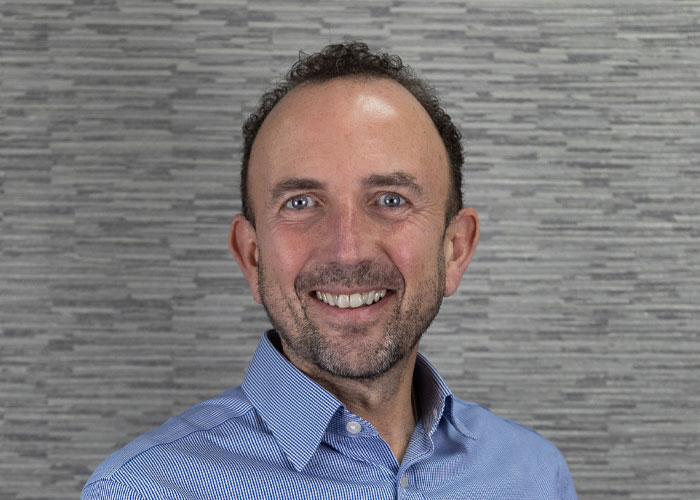 Chris Powell

Chief Finance Officer
My career began at KPMG, one of the 'Big 4', where I trained as a Chartered Accountant. With a career spanning over 30 years, I've held a variety of Finance Director/CFO posts almost exclusively in leveraged businesses, from small start-ups to FTSE 200 corporates, encompassing a diverse range of industries. Most recently I was an ERP implementation specialist dealing with Microsoft Business Central, which was backed by our investors FPE. I describe myself as strategically and operationally focused with extensive experience in MBO, MBI, flotations, mergers and a host of acquisition and sales processes. I am fortunate to live in the beautiful Lake District and enjoy running, hiking and skiing.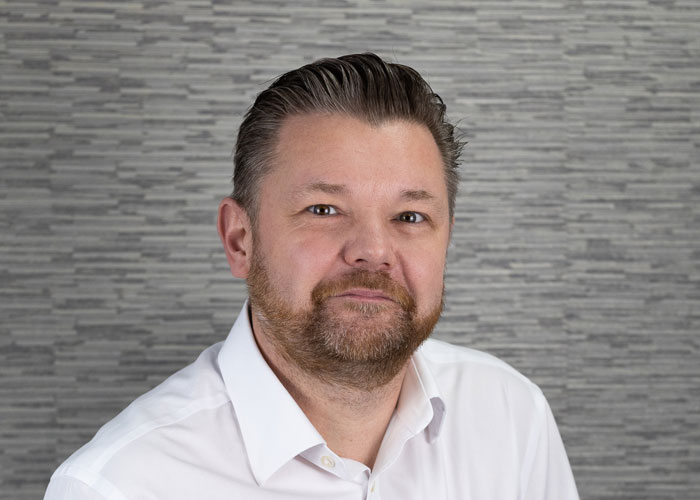 Mark Ames

Chief Operating Officer
As COO, I hope to impart to the Codestone Group my experience in scaling businesses and developing high performance teams, to support the delivery of our strategic ambitions to help customers achieve next level cloud transformation. I have over 15 years of industry experience in software development and further eight years in infrastructure management, most recently working for the past four years as the COO on physical networking infrastructure for ISG Tech. Previously, I led Software Development for Atos and was UK Infrastructure Management Service Line Director for global organisation Sopra Steria. Additionally, I was Head of ICT Applications for Birmingham City Council in a large joint venture with Capita, to deliver the Council's digital transformation including designing and building a brand new 90-seat offshore SAP technical delivery centre in Pune, India.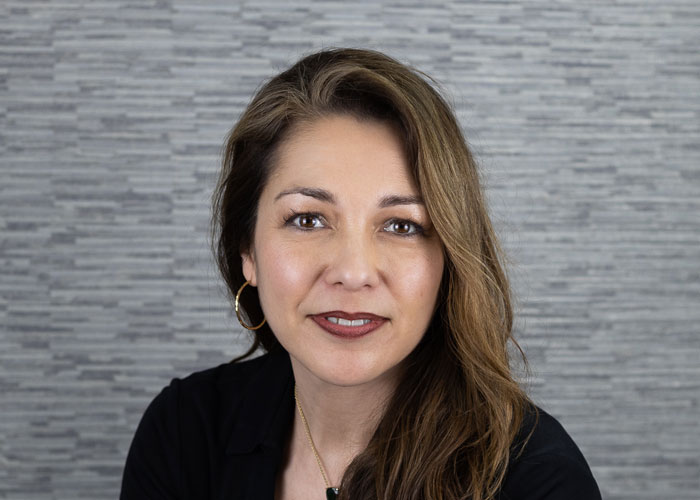 Michelle Htun-Kay

Group Marketing Director
I joined Codestone in 2022, bringing with me over 25 years of experience in leading marketing and communications across various industries and continents. Having worked in the financial services, energy, non-profit, and technology sectors, I have had the privilege of representing renowned brands such as ABN Amro, Petroleum Development Oman (a Shell joint-venture), Banc One Corporation, Beakerhead, National Australia Bank, and the UN International Office of Migration.
Throughout my career, I have been fortunate enough to explore and immerse myself in different cultures, having lived or visited over 30 countries. When I'm not working, I enjoy running, rowing, and embarking on exciting adventures with my family and loved ones.
Before joining Codestone, I held the position of Marketing Director at AKT Global, an SAP Gold Partner specialising in SAP SuccessFactors HR solutions. Now, at Codestone, I am thrilled to take on the challenge of revolutionising our marketing strategies and injecting fresh ideas. In this role, I oversee all aspects of marketing at the operational board level, covering market-leading ERP, EPM, Business Intelligence & Analytics, Cloud IT software solutions, and our exceptional Managed Services portfolio.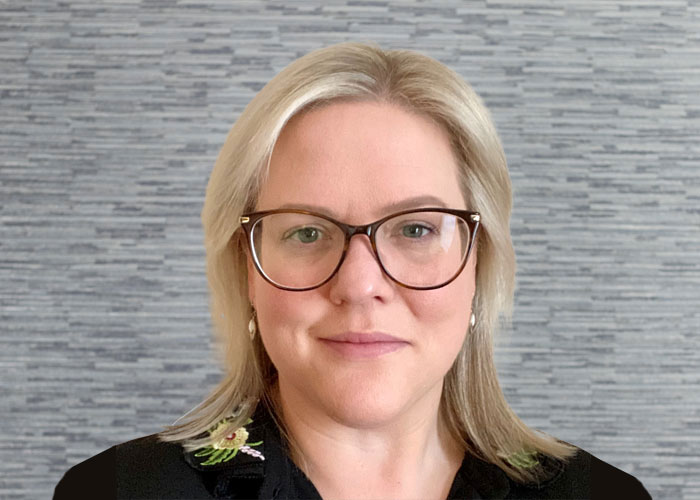 Cherin Elliott

People Director
Ever since first meeting members of the leadership team, it's been clear Codestone is as passionate about people as I am.
As Group People Director, my role is to nurture the fantastic culture that already exists and ensure everyone feels supported to fulfil their potential. And actually, more than that – that everyone enjoys coming to work.
With 15 years' experience managing and leading people in a technology business, my ambition for our People Team is that we truly partner with the business to develop and support all teams to achieve their individual, departmental and company goals. I believe in clarity, visibility and simplifying HR processes to save time and make everyone's lives easier.
In my previous HR Director role at Agilico, the company acquired nine new businesses and more than doubled in size, so I'm well versed in ambition, organisational change, and integration!
Ultimately, we need to ensure we retain and attract the best talent which is a case of getting the balance right between our work, processes, career development paths and reward and recognition.
When not working, I enjoy spending time with friends and family, and especially with my husband and seven-year-old daughter who loves baking just as much as I do! We also love exploring beautiful locations in the UK and abroad.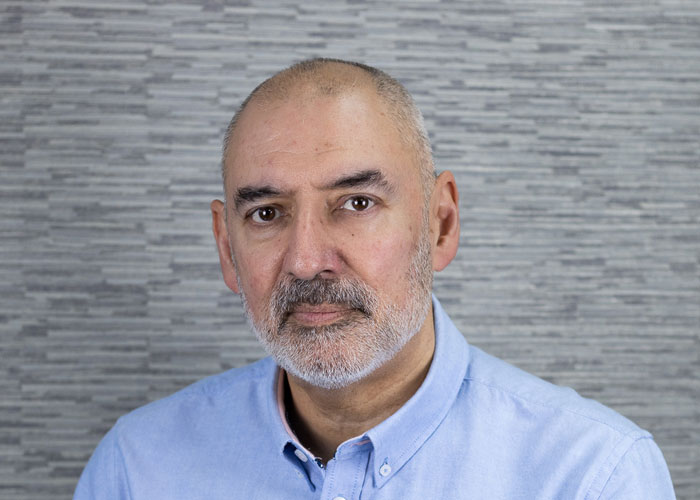 David Knight

Co-Founder & Presales Director
I joined Codestone in 1998 as an Applications Consultant working directly with customers to help them create fully customised software solutions based on their business requirements. When Codestone became an SAP Business One reseller in 2003, I became one of the first fully accredited SAP Business One consultants in the UK. I am proud to have helped create one of the largest and highly regarded SAP Business One practices, enabling Codestone to obtain SAP Gold Partner Status. My experience now spans over 250 projects and I remain extremely passionate about helping our customers maximise their investment in SAP.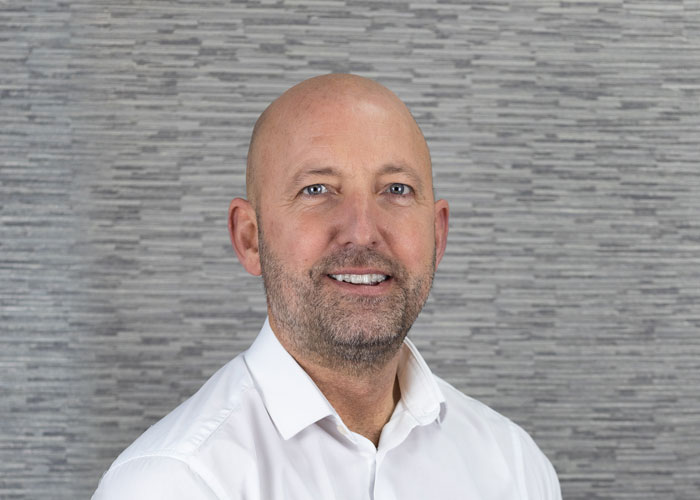 Dan Bolger

Sales Director
I joined Codestone in 2000 and over these last 23 years, I've enjoyed supporting the tremendous growth of the company. From a small sales department to now running multiple sales teams, we work with over 700 customers across SAP ERP, Enterprise Performance Management and a broad Microsoft offering, helping them maximise their potential, and achieve their strategic goals through the adoption of industry leading business technology. When not working I enjoy getting outside, being in or on the water and spending time with the family.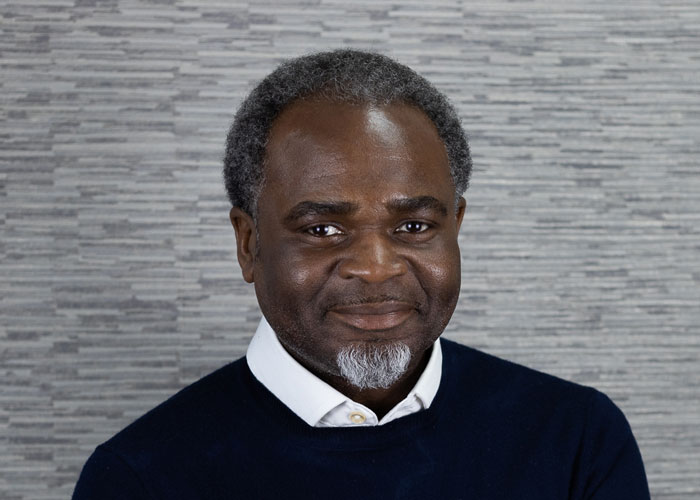 Peter Campbell

Managed Services Director
Pete runs our Managed Services and Support operations where he ensures we delight customers day in day out. From the simple to the complex ensuring our extensive range of services meet and exceeds customers expectations is his passion.
He has deep experience in engineering, operations, managed services, programme management and transformational services.
Pete holds two post graduate degrees in management and an MBA from the University of Wolverhampton.
With 30 plus years experience, Pete brings a wealth of international experience in various roles. Prior to working at Codestone, he worked at Telefonica Tech, Cancom, nscglobal, AT&T and British Airways.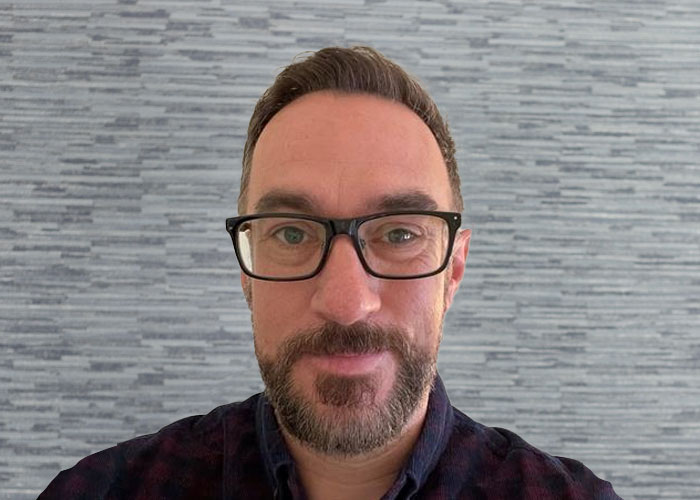 Sean Matthews

Change Management & Integrations Director
My experience spans over 20 years in the IT and ISP sector. I joined Codestone in 2011 as the manager of our consultancy team and was delighted when I was appointed to the board just 3 months later. As Operations Director I am responsible for all aspects of Codestone's service delivery including Consultancy, Project Management, Support and Cloud Systems. I am passionate about Codestone's highly structured approach to service delivery and strongly believe that our success is down to a methodology that is both agile and customer focused.