Bearings Supplier Integrates KRF Ltd
Warehouse and Finance Operations with SAP B1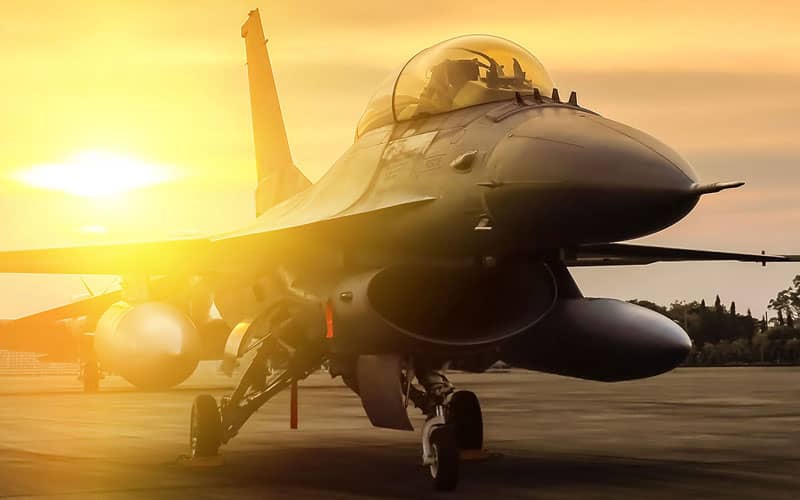 For nearly thirty years KRF UK Ltd. has supplied a wide range of bearings to UK and European industries, including automotive, construction equipment, material handling and plastic manufacturing. Its customers include JCB, Caterpillar UK, and BAE Systems. KRF also assists engineering teams at the design stage to find the most efficient, long lasting and cost-effective bearing solutions.
Understandig the Problem
The Challenge
KRF's warehouse system, LocateIT was no longer supported by the vendor, and was running on outdated hardware, exposing the business to risk if the system failed.
Warehouse operations were labour-intensive, stock movements were manually processed, and there was no integration between the stock system and purchasing, sales or invoicing.
"Our customers were also asking us to integrate with their systems to increase automation and streamline processes between their businesses."
Jane James, Company Accountant at KRF

The Solution
Making it Work
KRF researched the market, and following due diligence, made the decision to implement SAP Business One (B1) to replace their obsolete system. To get the most benefit from SAP B1's capabilities it was suggested the finance department should replace its own system with SAP B1 as well. "We reviewed the SAP B1 Finance functionality and this, together with the close integration of warehouse and finance, convinced us it was the right way forward for KRF," says Jane.
Codestone scored highly during a review of implementation partners, receiving strongly positive reviews from its other customers. They demonstrated its deep understanding of warehouse operations and proposed the implementation of the cloud-based SAP Business One as a Service (BOaaS) to provide an organisation-wide solution. KRF engaged Codestone to assist in the implementation process, and to also provide round the clock support from its team based in Poole.
Cloud hosting provided KRF with a fully supported digital solution without the need to purchase expensive hardware. The solution included scanning facilities within the warehouse operation, which have significantly reduced the manual effort and risk of errors within the warehouse operation. Previously, goods received were logged manually and then entered to the stock system. Picking and despatch processes were also labour-intensive. Now goods arriving or leaving the warehouse are scanned and stock movements are automatically generated, providing a clear audit trail.
New processes have benefited Sales and Purchasing departments. Sales users can now access customers' web portals, download customer orders, and upload these into SAP. Purchase orders are automatically created for out-of-stock items and sent to suppliers.
Customer orders generate picking and packing lists for warehouse staff, items are scanned as they are selected and prepared for despatch and stock levels updated directly in SAP. Customer invoices are generated when orders are despatched. The work involved in manually preparing invoices has been halved.
SAP's dynamic stock valuation functionality has replaced the onerous task of manually obtaining prices for each product, and rolling stock takes are now possible, increasing control over stock, and reducing effort and impact to the business.
The effort required to process journals has also been significantly reduced, with entries now being quickly and accurately prepared using SAP templates.
Discover the Benefits
Automation of warehouse functions has reduced manual effort and the risk of errors

KRF now has a clear audit trail of stock movements

Digital processing has increased the efficiency KRF's sales and invoice processing

KRF Stock valuations are now dynamic, providing up to date, accurate reporting

Stock control at KRF has been improved by rolling stock takes

SAP templates have significantly reduced journal processing times
Codestone had a good understanding of our business and helped us to realise the significant benefits available from SAP B1. As with all implementations, it was sometimes a rollercoaster of a ride, but the relationship is a good one and we are very pleased with what we have achieved together.

Company Accountant at KRF