Security Operations
Centre
Proactively defend your business against cyber threats with Codestone's 24/7 Managed Security Operations Centre, powered by Bulletproof
Safeguard your business from complex cyber threats

Detect suspicious behaviour, events and vulnerabilities and quickly act on them

Reduce alert fatigue using Machine Learning to cut through the noise

Get peace of mind that a specialist team is proactively protecting your entire network

Protect your cloud-based Software as a Service (SaaS) applications

No additional Microsoft licensing required
SMEs often underestimate
the threat and impact they face from Cyber-crime
And as a result around 65% of SMEs have suffered a cyber-attack in the last 2 years! This threat is only getting worse making threat protection and security more important than ever.
88%

Up to 88% of all UK companies suffered breaches in the last 12 months. [VMware]

19 seconds

One small business in the UK is successfully hacked every 19 seconds. [Hiscox]

228 days

Average time it takes to identify a security breach: 228 days. [IBM 2020]

65%

Average amount of data that companies manage to restore following a breach: 65%. [Sophos 2021]
According to IBM
It takes on average 228 days to detect and determine

that you have been compromised.
Why is this such a long period?
Bad actors have been known to gather intelligence before they strike, which means they go out of their way to cover up their digital footprints and wait for opportunities to exploit.

During this espionage period, they can plant various other methods of entry (back-doors) and begin stealing data.

If you do not have the necessary threat monitoring or analytics, and security expertise, it is very difficult to detect this type of behaviour.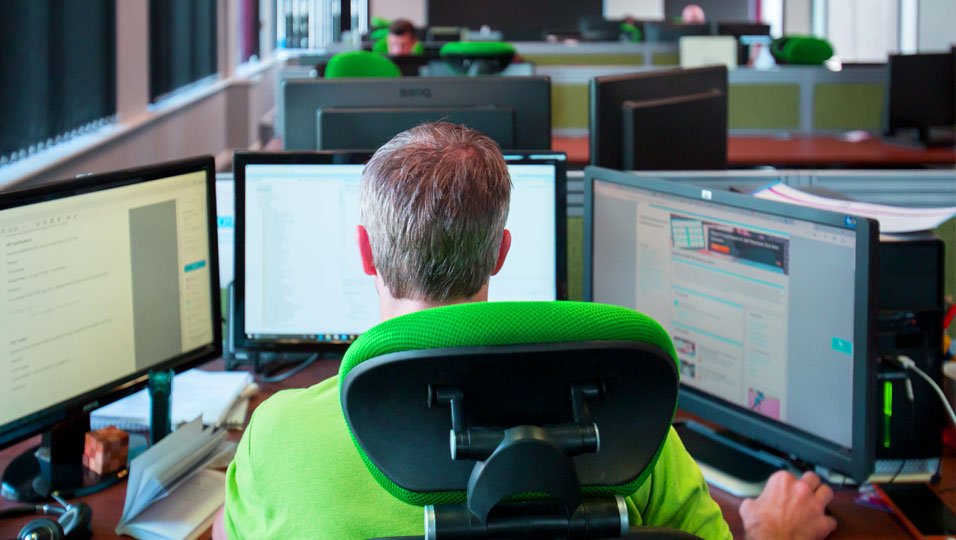 At a Glance
What is

Codestone Managed Security Operations Centre?
Codestone's Managed Security Operations Centre is a 24/7 service that gives you the advanced protection you need to proactively defend against any threats and suspicious behaviour relevant to your business. It identifies weaknesses and indicators of attack to reduce the chance of your business being compromised.
Features
Codestone's Managed

Security Operations Centre (SOC)
Codestone's Managed Security Operations Centre (SOC) applies human expertise and specialist tools to detect threats and protect your business.
Proactive Threat Hunting

SOC teams proactively investigate logs, which allows you to identify issues & take action before cyber threats happen.

Security Expertise

With a team of fully qualified and experienced SOC analysts behind this service, you can relax knowing that you are in the best possible hands.

Machine Learning

SOC intelligently learns how you operate by customising the service according to how you run your business, with automated processes activating to defend your operations.

Network & Host Intrusion Detection

Helping to keep bad actors out of your systems, or detect ones which may already be active.

Ransomware Detection

Using File Integrity Monitoring, the system can alert you to indicators of attack that relate to Ransomware activity, giving an early warning and promoting a prompt response.

Unmatched Coverage

As this is a SaaS based SOC, you can ingest logs from practically any source on any platform – combining all your activity into a central system, allowing for a more holistic assessment of your network.
We help you achieve the security your business needs
with our Managed Security Operations Centre
As a trusted partner serving the security needs of our customers for 23 years with our proactive, responsive and managed services we can help you proactively identify weaknesses and indicators of attack to reduce the chance of your business being compromised.
Cyber Threats

Protect your business from all the latest cyber threats. Safeguard data from leaks and theft.

Detection

Detect threats before they occur, enabling you to prevent attacks in time. Avoid costly and difficult remedial actions after the event.

Alert fatigue

Reduce alert fatigue with machine learning filtering out false-positive alerts and noise. Focus on real threats and reduce monitoring efforts and fatigue.

Peace of mind

Reassurance that your network is being actively protected. SOC is a specialist team providing 24/7 security expertise and support.

ERP Protection

Protection extends to your SAP ERP solution. Protection for your SaaS applications is included in the SOC.

Costs

No additional Microsoft licenses are required for the SOC service. Minimise additional costs for peace of mind.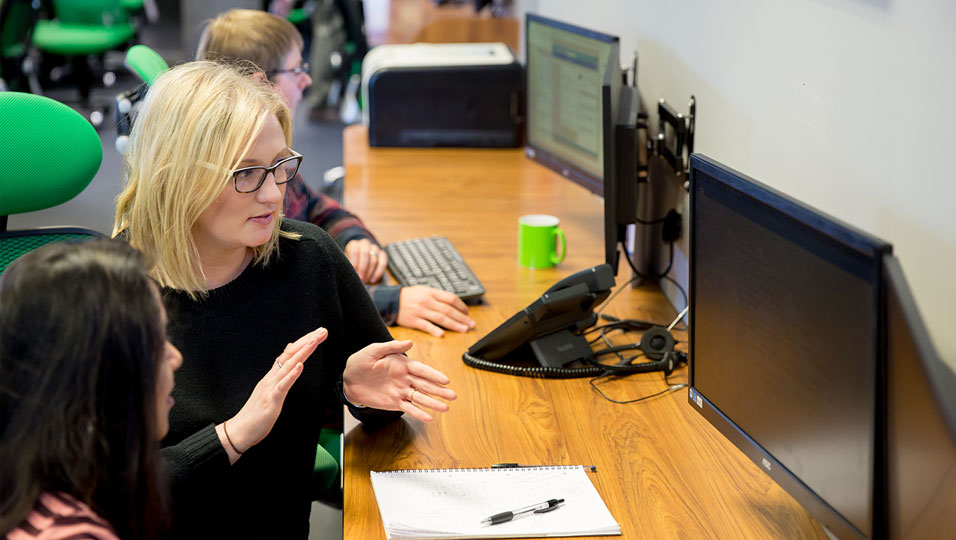 Codestone Added Value
Supporting you

all the way
As a trusted partner, and an award-winning SAP and IT Managed Service company, we have been serving the security needs of our customers for 23 years with our proactive, responsive and managed services.
We've also partnered with leading threat protection expert Bulletproof to bring you 'best-in-class' security solutions, such as Bulletproof's powerful SIEM tool which provides actionable intelligence and proactively prevents cyber-attacks, and Mimecast for email security, service continuity and archiving products.
Discover our Security Assessment
Security Tools
We offer a range of tools and features that will deliver comprehensive protection and security to any threats including:
Penetration Testing

This test assesses how far your network can be compromised using controlled techniques and social engineering. This allows you to see who falls victim for phishing for example, so that you can raise better awareness.

Vulnerability Scanning

This tool assesses externally facing interfaces of your network for any insecure factors. You'll then receive a report with steps to take, advice and actions to resolve from any detected vulnerabilities.

Cyber Essentials Certification

Cyber Essentials helps you to guard against the most common cyber threats and demonstrate your commitment to cyber security. Certification will give you peace of mind that your defences will protect against the vast majority of common cyber-attacks.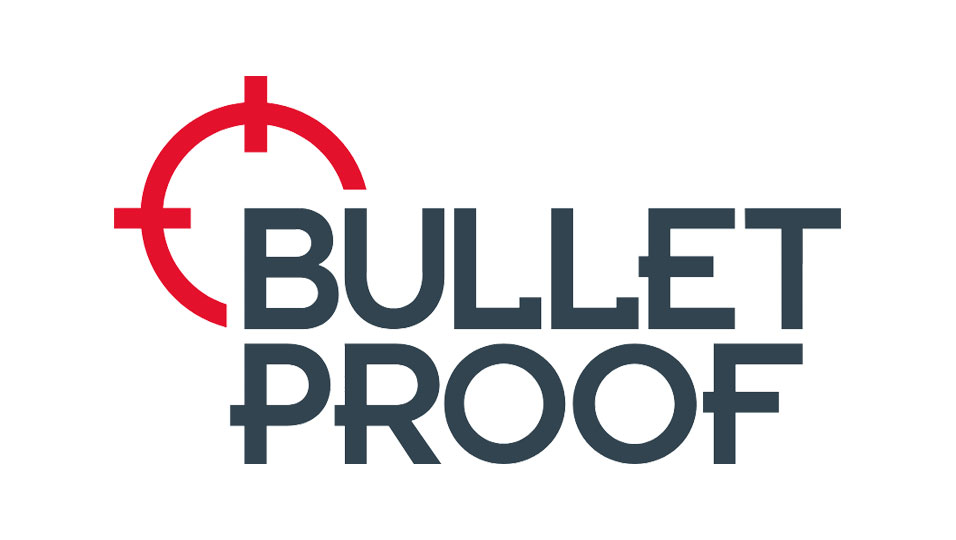 Security

Partners
Codestone partners with security industry leaders to provide our Managed Security Operations Centre service:
Codestone wins the Rising Star Award in Bulletproof's first Partner of the Year Awards, giving our customers advanced protection to proactively defend against any threats and reduce the chance of their business being compromised. Our security partner's fully trained and experienced security experts work with Codestone to target genuine security threats. With Bulletproof's powerful SIEM tool we can provide actionable intelligence and proactively prevent cyber-attacks.