Experience unmatched SAP Business One expertise.
Switch your support to the leading UK provider.
Discover how you can truly harness the power of SAP Business One and achieve extraordinary value and support 24x7x365.
True 24x7x365 Support

Guaranteed Response & Resolution SLAs

Global Coverage from UK-Based Service Desk

97% Customer Retention

700+ Customers

55+ Support Team

130+ Support Takeovers to Date

SAP Customer Satisfaction Award 2023

Top 50 Managed Services Provider in the UK
Why Switch to the
#1 SAP Business One Partner?
ERP is the foundation of any company. You wouldn't build your house with an incompetent builder, so why do the same with your technology provider?
Enhanced Expertise

Gain access to Codestone's specialised SAP Business One technology knowledge and extensive support experience in SAP Business One, ensuring a higher level of expertise in resolving issues and optimising system performance.

Proactive Support

Switch to Codestone to gain from our proactive approach, offering annual system health checks, performance reviews, and tailored recommendations to address pain points and maximise the efficiency of your SAP Business One implementation.

Better Value

Discover cost-saving opportunities by switching to Codestone – Top 50 UK Managed Services Provider – offering competitive pricing models, customised service packages, and transparent billing structures. Benefit from optimised resource allocation and avoid unnecessary expenses.

Seamless Transition

Experience a seamless support transition with Codestone who understands the nuances of mid-contract transfers. We will ensure a smooth handover, minimising disruptions and ensuring continuity in ongoing operations, ultimately saving time and effort for your IT team.
What SAP Business One Support Services do we provide?
Dedicated Account Management Team
Dedicated Account Management Team
At Codestone, we believe in delivering personalised attention to each and every customer. That's why we assign you a dedicated Account Manager, a trusted partner who will regularly engage with you to ensure our services consistently surpass your expectations. Their strategic expertise will be instrumental in nurturing your technology utilisation, enabling you to not only stay on par with your competitors or industry but also surge ahead in this dynamic digital landscape.
On-Demand Subject Matter Experts
Codestone's SAP Business One Support team is recognised as an industry leader – 8x awards to date and Top 50 UK MSP. Our 55+ strong team wholeheartedly dedicate ourselves to supporting every version of SAP Business One, boasting a team of specialists who possess an unparalleled depth of knowledge across all iterations who you can tap into.
Recognising that SAP rarely operates in isolation, we have honed our expertise in deftly managing, maintaining, and enhancing third-party integrations and add-ons. Rest assured, whatever your requirements may be, we possess the comprehensive capabilities to seamlessly address them. With Codestone, your needs are not just met but impeccably covered.
Tailored SAP Business One Training
Training is a crucial element to maximise the potential of your SAP Business One system. From immersive face-to-face training sessions and concise how-to videos to real-time support and recorded presentations, we have meticulously curated training options suited to assist you.
Cloud IT capabilities that scale with your business
At Codestone, our expertise extends far beyond ERP. We proudly operate as a comprehensive managed services provider, ensuring impeccable care for the foundational system platform, whether it resides on-premise or in the dynamic cloud environment.
As a combined SAP and Microsoft Gold Partner, our mastery of Microsoft Azure empowers us to deliver an unparalleled hosted SAP Business One solution known as 'BOaaS' (Business One as a Service). This innovative offering seamlessly integrates the robust capabilities of both platform and application, granting you the convenience of a unified support team for all your needs.
By entrusting us with your entire IT landscape, you can bid farewell to conflicts arising from multiple suppliers and embrace a streamlined approach that minimises resolution time.
The Codestone team has been brilliant to work with. They are organised, knowledgeable and have provided us with the SAP Business One support and process expertise needed for us to successfully align with our parent company.

TasteConnection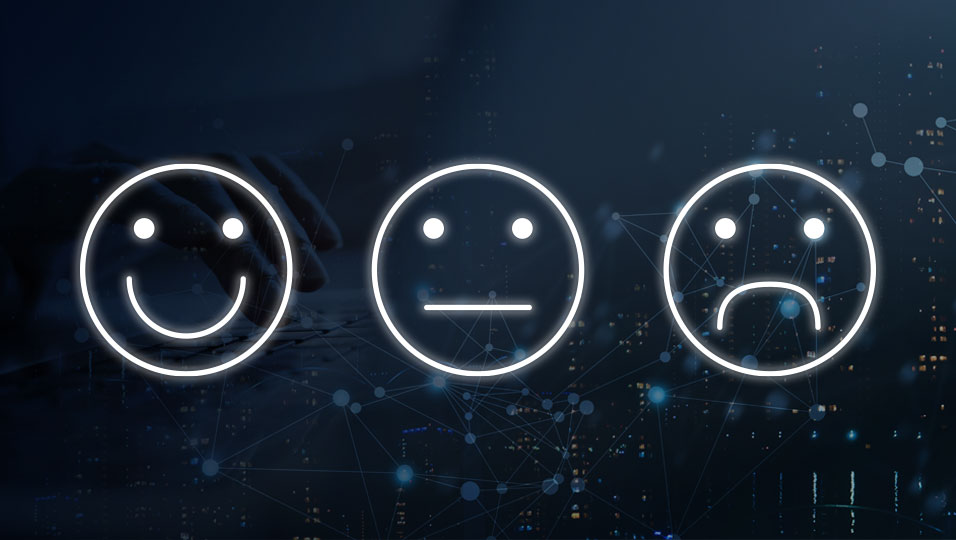 Free SAP Business One

Health Check
Our free SAP Business One Health Check for users, is a full system inventory, uncovering system issues and optimisation and usability gaps. It provides actionable insights to optimal performance.
Book your free Support Assessment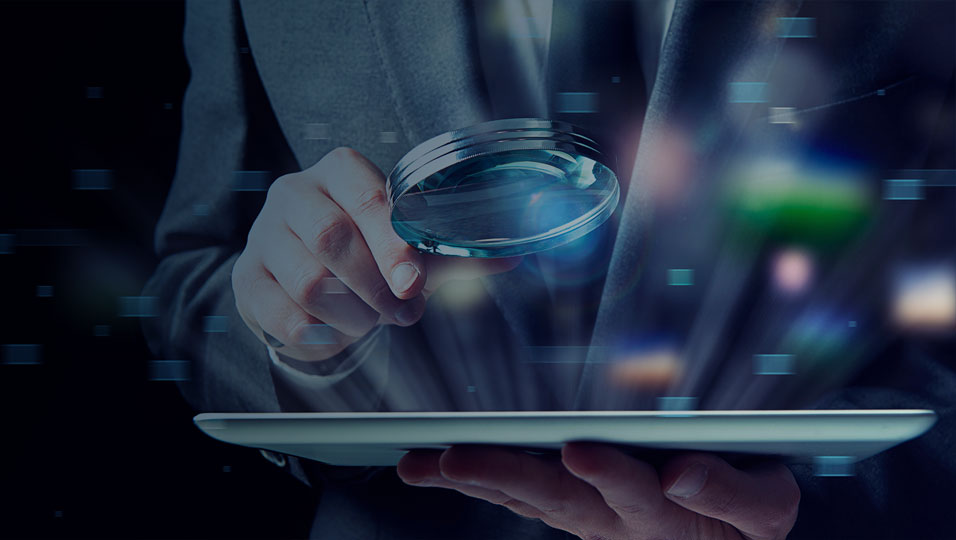 De-Bunking

Migration Myths
When customers consider switching support partners, they often hear scare tactics from their current technology partner. Don't worry if you've been told you can't transfer support mid-contract or during a project. You can!
Let's talk to show you how.
Book your free Support Assessment
Frequently Asked
Questions
Will we encounter downtime?
Through our 24x7x365 UK-based Support offering, we can migrate you out-of-hours to minimise or eliminate any downtime or disruption to your business.
Will I have to double pay my SAP Maintenance?
Can my system be moved to the cloud?
Yes, as a top tier Cloud and Managed Service provider alongside being a top SAP Business One Gold Partner we have migrated existing SAP Business One users from on-premise servers to the cloud or indeed from other cloud providers such as AWS over to one of our Cloud options. We can also obviously continue to support on premise server based SAP Business One installs too. All options are open to you.
Get in touch
When it comes to SAP Business One support, Codestone is committed to your success. Our team of experts is ready to assist you with any challenges you face, providing prompt and effective solutions. Contact us today to learn more about our 24x7x365 UK-based support offerings or to discuss your specific requirements.