Microsoft
Viva
A digital employee experience platform to engage your workforce and inspire your leaders
Viva Learn: Integrate learning into your employees' day-to-day work

Viva Insights: Help employees thrive with wellbeing insights

Viva Topics: Automatically identify and share knowledge across the organisation

Viva Connections: Empower employees to contribute and share ideas
Codestone is a Microsoft Gold Partner and Microsoft 365 Specialist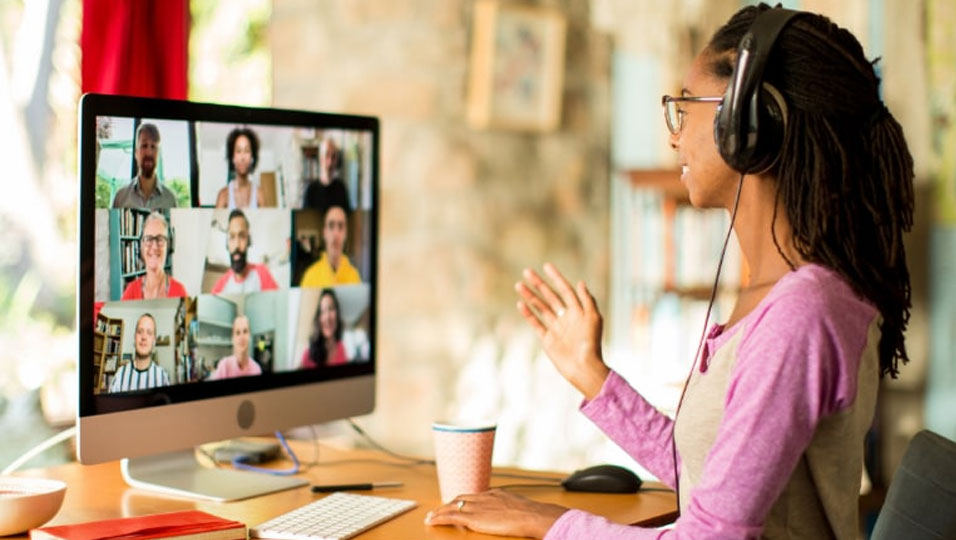 At a glance
What is

Microsoft Viva?
Microsoft Viva is a Microsoft 365 and Teams employee experience platform bringing together communications, knowledge, learning, resources, and insights to everyday workflows. Microsoft Viva increases connectedness, enables in-work learning and boosts wellbeing.
We help you achieve the benefits that
Microsoft Viva can deliver
Learning & Development

Foster a culture of learning by enabling people to easily discover, share, and engage with Viva Learning. Simplify the learning experience by bringing together your own and world class, third-party content.

Wellbeing & Insights

Deliver personalised and actionable insights and recommendations that help achieve balance, build better work habits, and improve business outcomes. See how work patterns affect the wellbeing, productivity and results of your workforce.

Expertise & Knowledge

Surface the extensive knowledge within your organisation with AI-curated Viva Topics and transform it into shared expertise. Make it easy for people to find information and put knowledge to work immediately.

Connection & Engagement

Encourage meaningful connections across the organisation by enabling employees to easily discover relevant communications and communities. Foster a culture of inclusion by making it easy to contribute ideas and share feedback.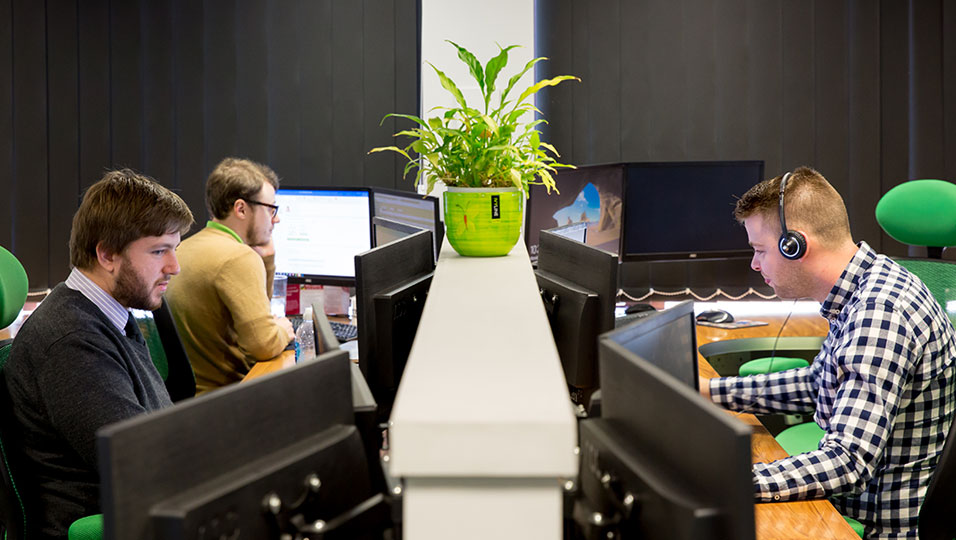 Our Approach
Supporting you

all the way
If you're thinking of leveraging your existing Microsoft 365 investment with Viva or want to know more, we're here to support you:
Take advantage of 24x7x365 end-user support, training and adoption services
Benefit from streamlined implementation support
Employee experience workshops to explore the possible and help your people to thrive in the new hybrid workplace
As a Microsoft Gold Partner, Codestone is a qualified and experienced provider of round the clock support and can handle any issues that arise from all your Microsoft Office systems, including Microsoft Viva.
See our Support Services