Microsoft Power BI
for SAP Business One
Next level Cloud ERP with world-leading visualisations and analytics
Next level SAP Business One with best-in-class Microsoft Power BI visualisations and analytics

Leverage the power of master data and eliminate silos with integration between departments and entities

Connect to and visualise data from multiple sources in sharable reports and dashboards

Gain valuable business insights with AI-powered answers to business questions

Empower users to collaborate and share insights, even on mobile devices
SAP UK Gold Partner and Microsoft Gold Partner
EMEA North Best Performance Award 2022
EMEA North Outstanding Performance Award 2020
UK & Ireland Net New Name Award 2020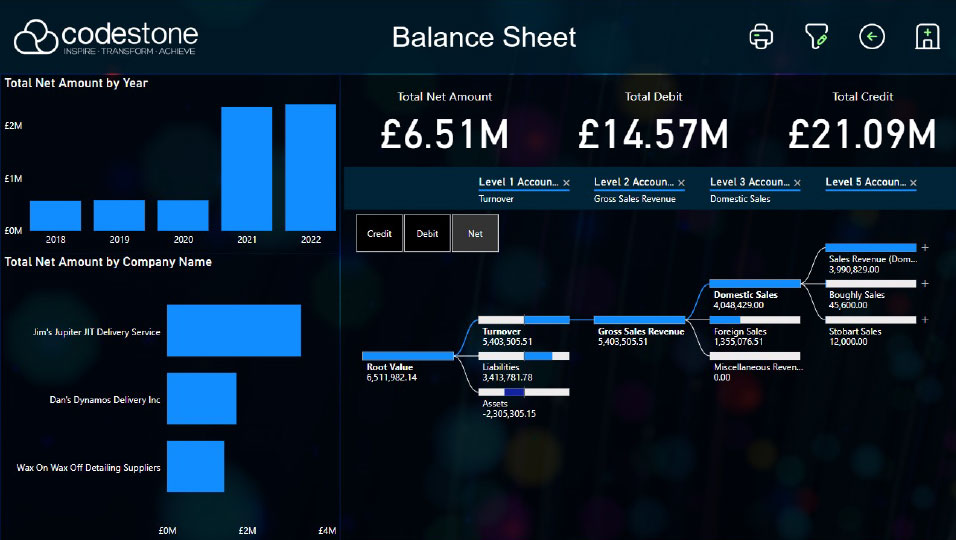 At a Glance
What is Microsoft Power BI

for SAP Business One?
Microsoft Power BI is a powerful suite of tools that offers a range of capabilities to transform and consolidate data from diverse sources. When integrated with SAP Business One, it enables you to leverage the power of artificial intelligence (AI) and advanced analytics to extract valuable business intelligence and actionable insights.
Next Level SAP Business One
powered by Microsoft Power BI
With Microsoft Power BI, you can create visually captivating and intuitive dashboards and reports that present your SAP Business One data in a user-friendly and interactive manner. The AI-powered capabilities of Power BI allow for intelligent data analysis, including automated data modeling, natural language querying, and smart data visualisation.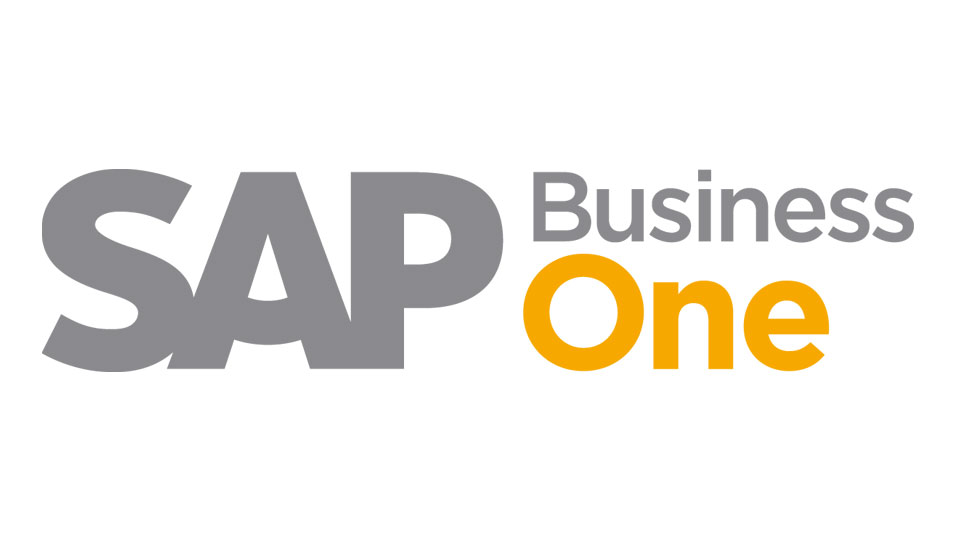 Experience

Codestone is a highly regarded SAP Business One partner in the UK and Ireland, holding the top position in the market. They are recognised for their expertise in Business Intelligence (BI) and Analytics strategy and implementation. With their extensive experience in integrating Microsoft Power BI with ERP systems, Codestone can assist you in enhancing your SAP Business One solution with advanced visualisation and reporting capabilities.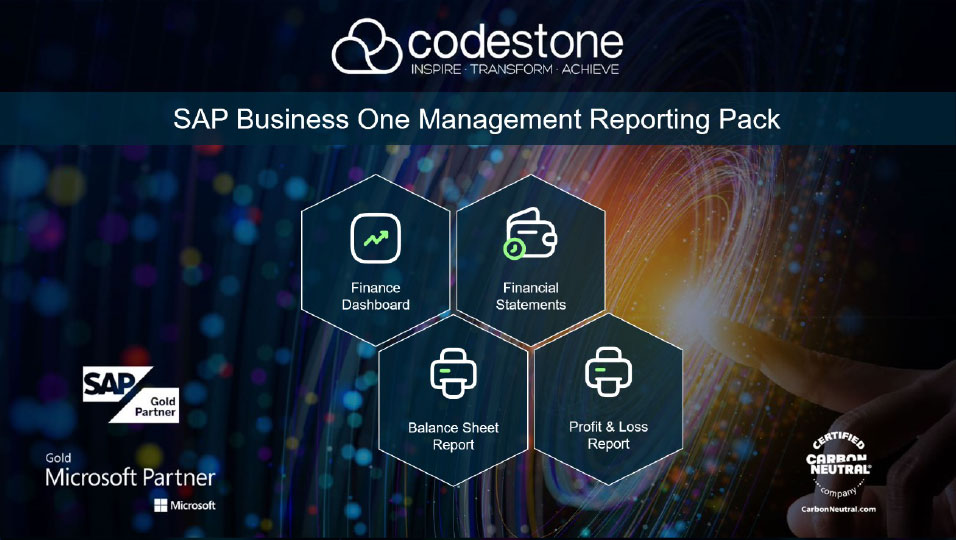 Combined

Expertise
By leveraging our expertise, we can help you to achieve seamless integration between SAP Business One and Microsoft Power BI. This integration enables you to unlock the full potential of your ERP data by transforming it into visually appealing and interactive reports and dashboards. Microsoft Power BI provides powerful data visualisation and analytics tools that allow you to explore and interpret your data effectively.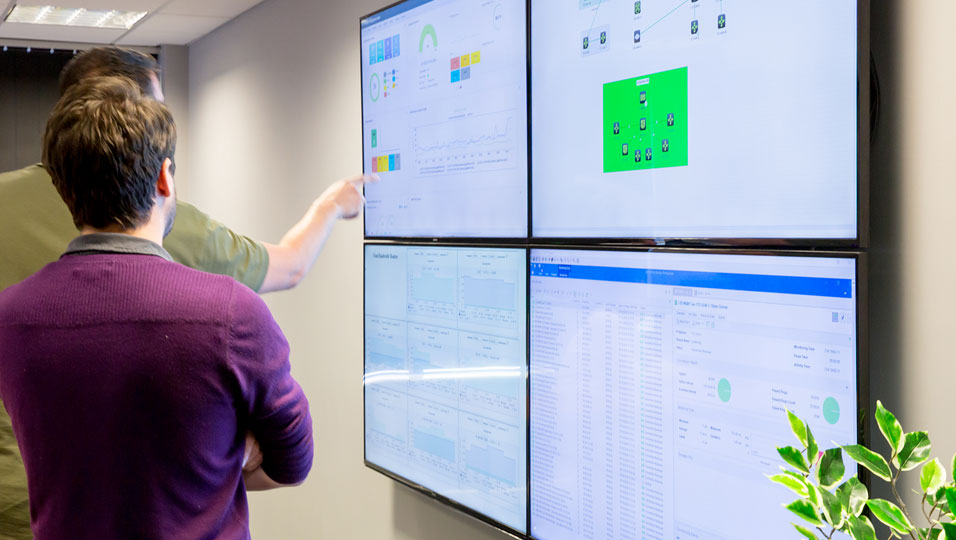 Guidance

With our guidance, you can take advantage of the combined strengths of SAP Business One and Microsoft Power BI to elevate your reporting and analysis capabilities. By harnessing the power of data visualisation, you can gain deeper insights, identify trends, and make data-driven decisions that drive your business forward.
Package
Codestone SAP Business One

Power BI Report Pack
As the ideal partner to take SAP Business One customers to the next level, we can customise and deliver an SAP Business One Power BI Report pack. This is a comprehensive solution that offers a collection of pre-built and pre-designed templates specifically tailored for generating key management reports within the Power BI platform.
Effortlessly view your financial data in a secure and user-friendly manner. Have the flexibility to analyse your data by different dimensions, such as periods, companies, or other critical parameters you select.

Compare different views and conduct ad-hoc analyses using customised key measures. Explore your financial data further and extract valuable insights for strategic planning and decision-making.

Enjoy a quick glance dashboard which offers a convenient summary of essential financial metrics, allowing for easy monitoring and assessment of your organisation's financial health.

Benefit from a comprehensive and efficient solution for generating key management reports, analysing financial data, and facilitating better decision-making within your organisation.
Sound good? – Book a demonstration
Realise all the benefits that
that our Microsoft Power BI for SAP Business One Pack can deliver
Insight

An easy-to-use, self-service business intelligence solution for your enterprise. Enables you to create personalised reports and dashboards, empowering users to gain deeper insights into your business and make data-driven decisions.

AI-Driven

Combine AI-powered conversational capabilities with the ability to create personalised and branded reports. Obtain fast answers to business questions using natural language and create visually appealing reports tailored to your specific KPIs.

Secure

Prioritise data security by offering industry-leading capabilities such as sensitivity labelling, encryption, and real-time access monitoring. Ensure your data is protected at all times, even when accessed remotely or while you are on the move.

Scalable

Benefit from the ability to monitor performance, adjust capacity, and allocate resources or licenses as your business grows. Optimise your system's performance, support business expansion, and effectively manage your resources.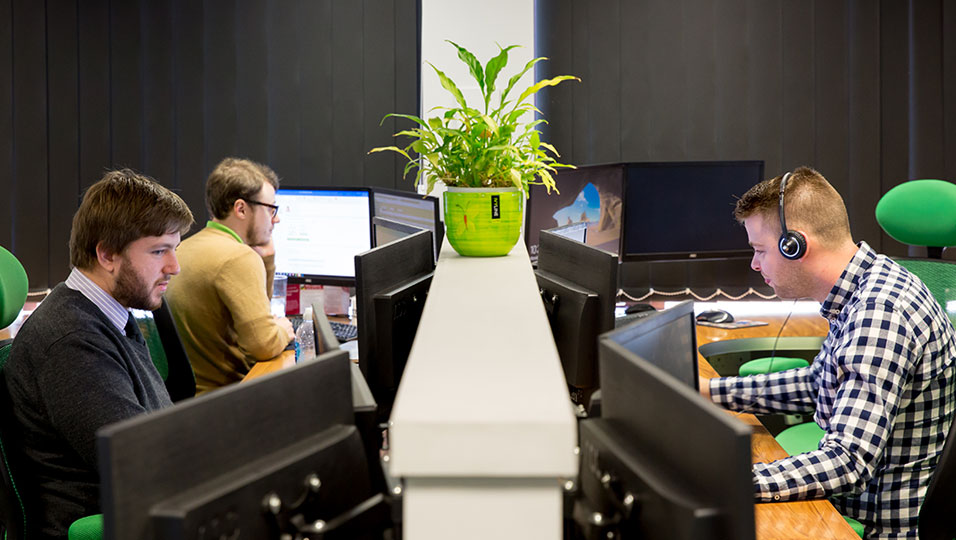 SAP's Leading Partner
Supporting you

all the way
Codestone is SAP's leading partner in EMEA North for SAP Business One. Winner of the SAP EMEA North Best Performance Award, we have a great deal of experience across multiple industry sectors, delivering rapid projects alongside complex international rollouts.
Our successful implementation methodology and systematic approach ensures end-to-end project success. After go-live we offer 24x7x365 SAP and IT infrastructure support, plus the industry's broadest Cloud IT and Managed Services portfolios, to ensure you are always up and running and importantly, future-proofed.
Discover Our Support Services