ERP Solutions for
Warehouse Management & Stock Control
Highly effective stock control capabilities, warehouse and inventory management solutions alongside other key business measurements. SAP Business One provides automated support which can optimise resources and assets, enabling you to understand your stock levels on a minute-by-minute basis.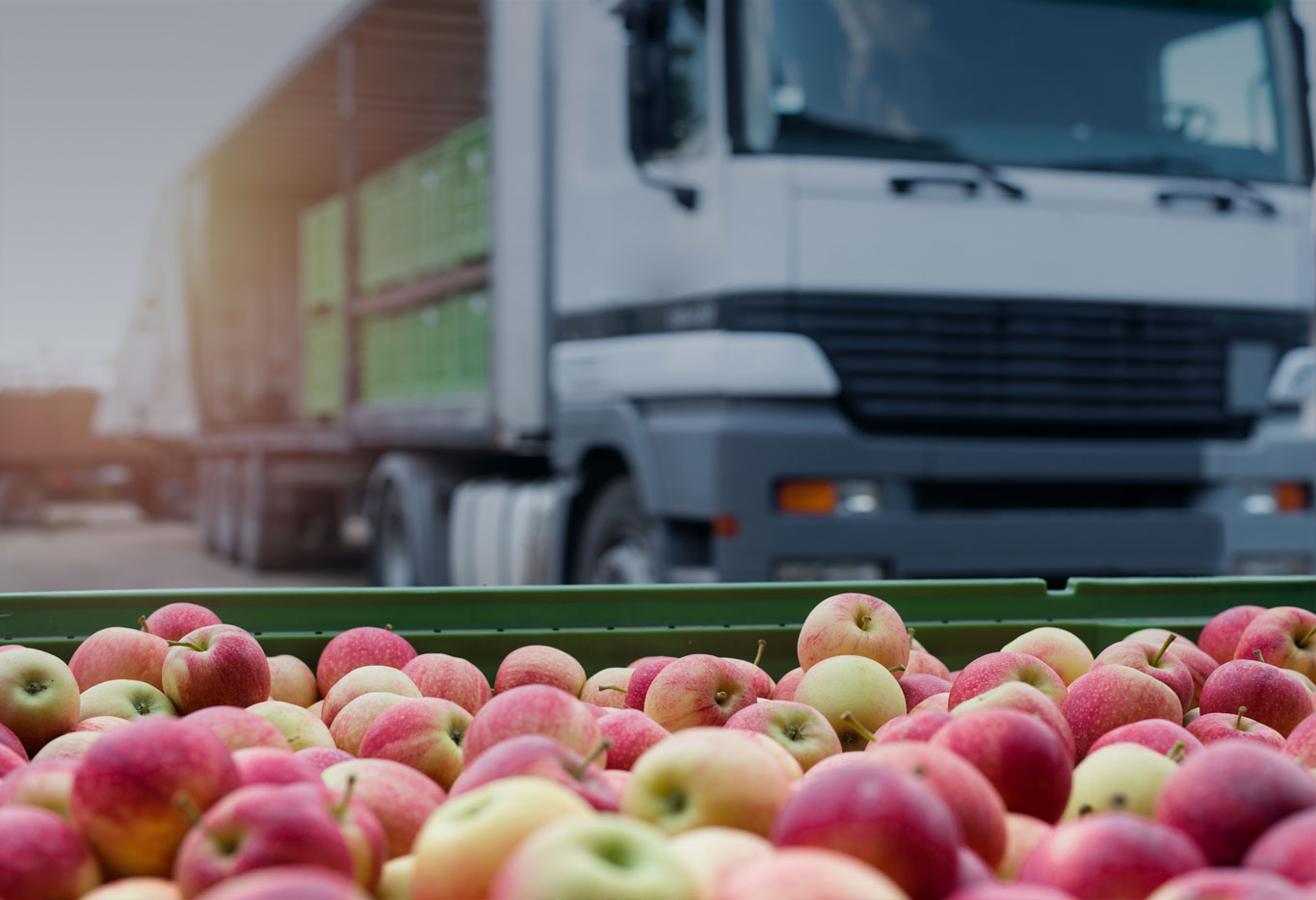 Our Consulting Services
How can ERP software benefit

Warehouse Management & Stock Control?
As part of SAP Business One, the warehouse management functions allow your managers to improvement efficiency, manage stock levels and support the growth of your business with enterprise level reporting at the click of a button.
Processes are streamlined with automation such as scanning to significantly reduce time taken in the area of stock receipt, management and order fulfilment.

Data is linked across the business, removing the administrative overhead of re-keying, reducing errors and making critical information available in real-time.

Full visibility of processes is gained enabling bottle-necks to be identified and addressed to drive continuous improvement.

Instantly connect customer and sales management with stock management, integrating processes and better aligning inventory levels with demand.

Track Key Performance Indicators and respond before potential issues become business-affecting.
Insights
Free eBook:

ERP For Warehouse Management & Stock Control
What SAP software can do for the Warehouse Management & Stock Control sector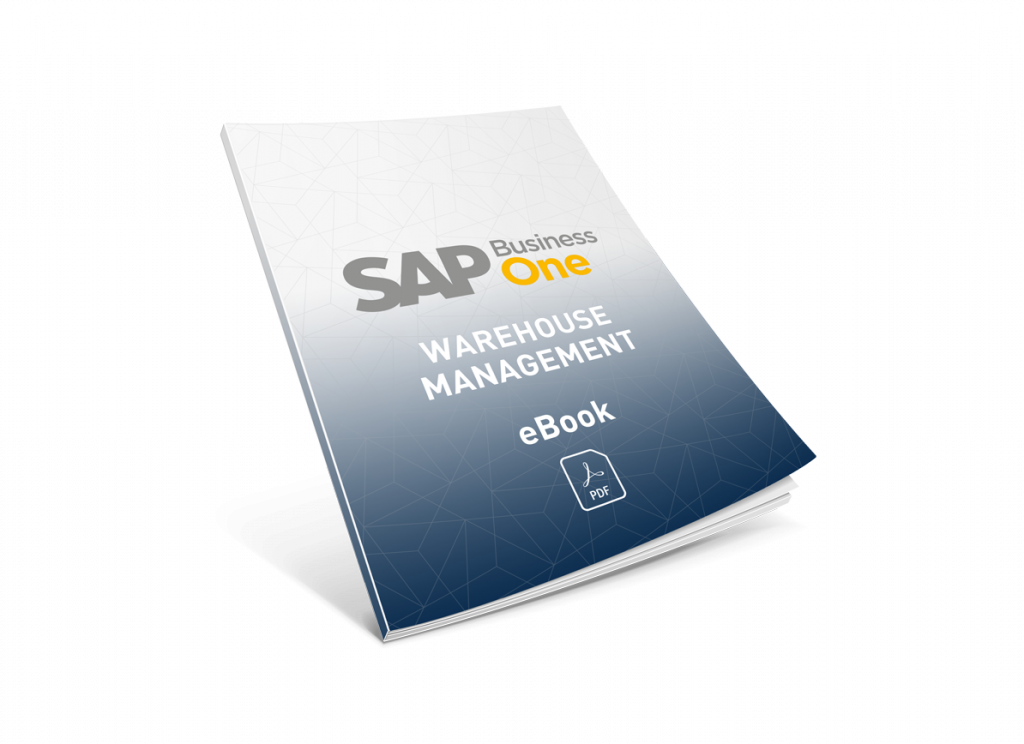 Key Features
Streamline Every Function of Your Business

The warehouse management functionality within SAP Business One allows you to be in control of your stock at all times, even if you are out on the road via our unique SAP Cloud. Ensuring you are only ever a couple of clicks away from knowing exactly what inventory you have, including the ability to run large scale board level reports at the click of a button, will ensure your business is running efficiently, 365 days a year.
SAP Business One allows the entire business to see both fast moving and slow moving stock. As such this empowers everyone with the knowledge to make informed decisions – about promotions, purchasing or production on the fly. In addition, the Material Requirement Planning (MRP) function present through SAP Business One allows you to anticipate product supply and demand to help streamline production processes, logistics and storage.
With highly effective stock control tools at your fingertips, planning, monitoring and optimising your stock levels can reduce overspend and wastage. Forward-planning is made simple with the Material Requirement Planning function by tracking and plotting levels over time with a foresight view of projected production needs.
Codescan barcode scanning
To bridge the gap between SAP Business One and your warehouse, you can utilise Codescan, our market leading barcode scanning solution. Codescan is a clientless scanner app which seamlessly integrates with SAP Business One identifying goods coming in and out and maintaining the data management side of your stock control system.
Warehouse management on the go
Businesses are no longer managed in one location by one person, and that's why cloud-based software solutions are proving to be so vital in the modern business world. SAP Business One allows you to have a centralised view across your entire business. Delivered either on the cloud or on premise, we can deliver your solution with remote access allowing other warehouse users to link in.
At the touch of a button, full warehouse management is possible – you can look at real-time stock levels, check availability of materials while out on a job, accept and distribute materials and receipt goods.
Complete knowledge

You will always know what is in your warehouse and where it is.

Mobile

If using a cloud-based SAP Business One solution you can access warehouse management information anytime and anywhere.

Link up

End to end processes of warehouse management can all be linked through an Enterprise Resource Planning solution.
How Codestone
can help you
In today's fast moving world, Codestone understands that you no longer have the time or the resources to be managing your warehouse stock levels and inventory physically on a daily basis.
Highly effective systems such as the warehouse management and inventory management functions provided through SAP Business One are developed not to replace the work of warehouse personnel but to give them the tools to undertake their roles move effectively, increasing productivity by giving them the information they need.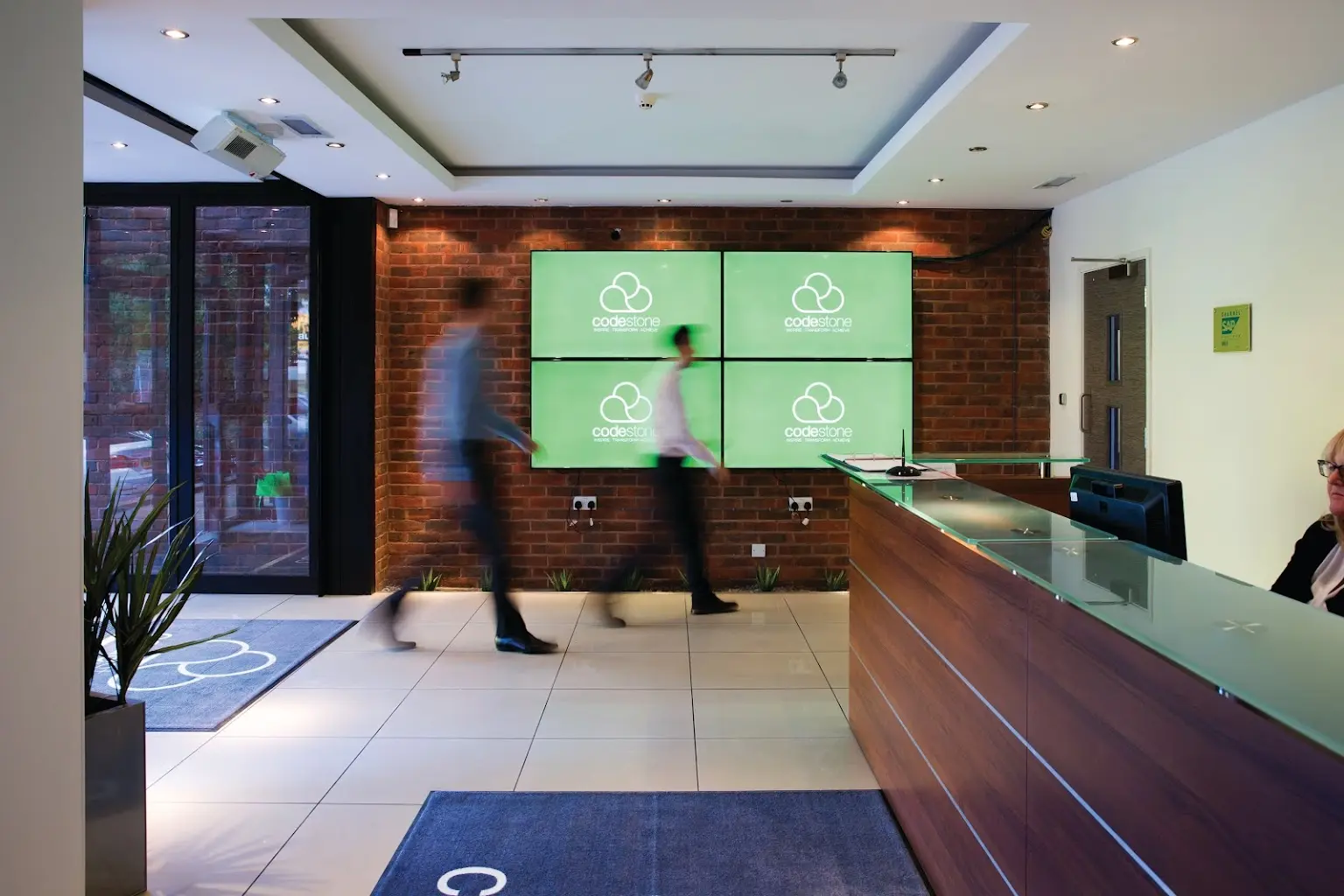 Our Values
Why Work With

Codestone?
We will explore with you the most suitable SAP ERP solution to match your specific company needs, ensuing you have the right platform in place to future proof your business. Codestone is SAP's leading partner in EMEA North for SAP Business One and SAP Business ByDesign.
We have experience across multiple industry sectors, delivering rapid implementation projects alongside complex international rollouts. Our successful integration methodology and in-depth pre-sales approach to understand your business is supported post go-live by our highly responsive and competent SAP and IT infrastructure specialist support team.
Learn What You Can Expect