Referral Programs:
Give to Receive
There's no stronger endorsement than a personal recommendation. Whether you are a trusted business advisor, a customer, a complimentary technology provider or you are simply referring a friend, we have a mechanism in place to reward your referral.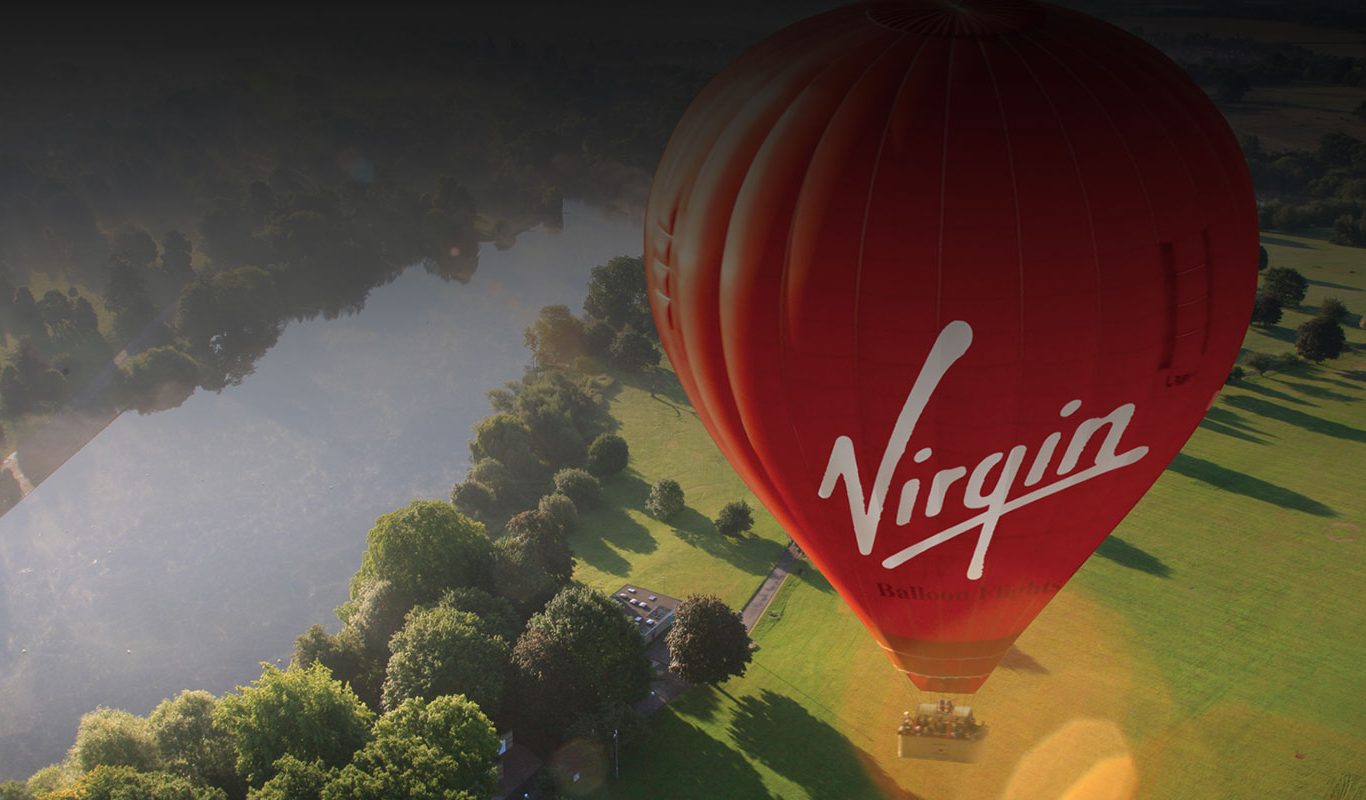 Three Types
of Referral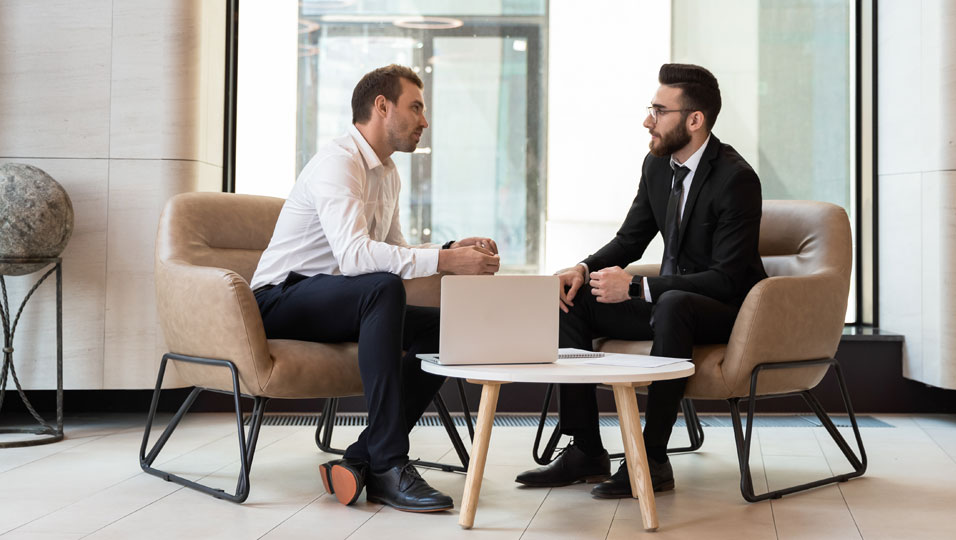 Codestone in your kitbag
At Codestone we are privileged to work with many trusted business advisors and technology consultants who often, when appropriate advocate Codestone to fill any technology gaps.
Our standard 5% referral fee, due to impartiality is not always appropriate for our business and technology consultants, however we do offer complimentary training and a range of marketing services as an alternative.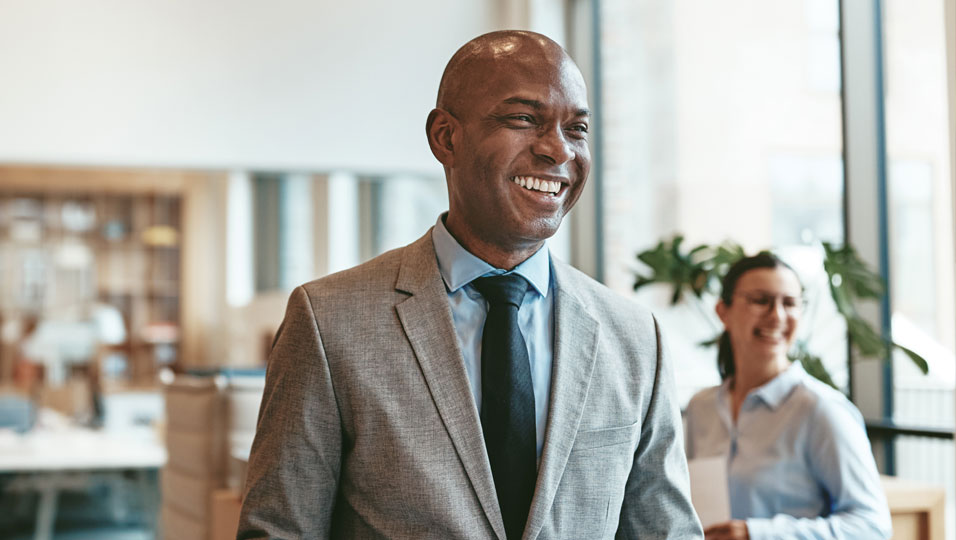 Give to receive
Codestone is the leading SAP Business One and SAP ByDesign partner across Europe. Through our day to day marketing efforts Codestone come across opportunities outside our SAP Portfolio. Codestone would like to work more closely with our complementary SAP Partners, sharing these opportunities to ultimately drive new business for you whilst keeping opportunity within the SAP channel.
Our initiative is designed to be mutually beneficial through the exchange of leads. In addition to this, for any business won, Codestone offer a reward of 5% of the total project value in year one.
Last month we paid over £9,000 to a referring partner for a single lead!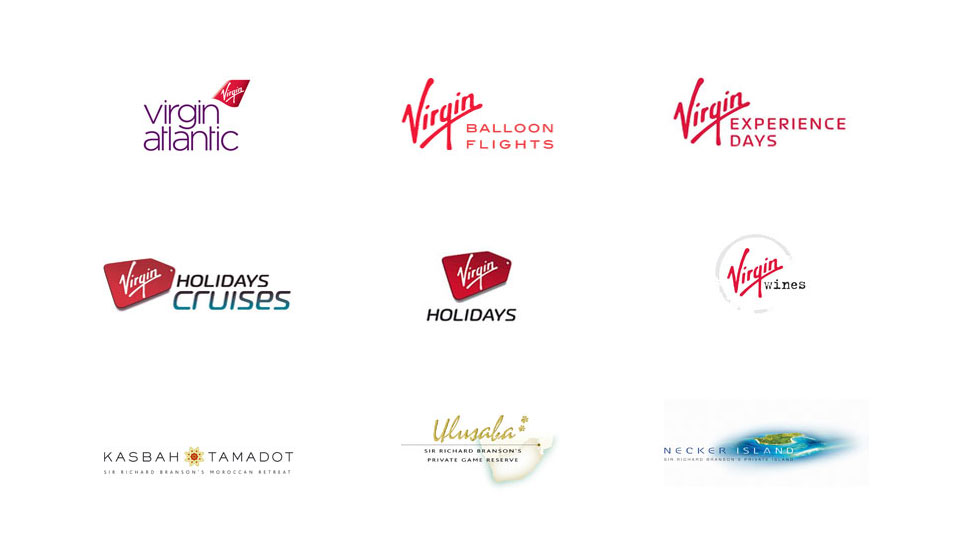 Codestone Rewards
We have teamed up with the Virgin Gift Card to give you access to over 1800 products from Virgin. With a Virgin Gift Card in your wallet, whether you're looking to eat out, try a new experience, cruise the high seas or jet off for the holiday of a lifetime, there is something for everyone.
The value of the virgin gift card will be 5% of the project value within the first year.
How to Make
Your Referral
The process is simple, if you know an organisation you think we should be talking to, then please follow the steps below:
Register

Register your referral

Win

When a business meeting takes place you will receive a hamper or £100 Amazon voucher.

Win More

When your referral turns into business, receive a Virgin Gift Card to the sum of 5% of any revenue in the first year.*
What's in it for you?
The value of the virgin gift card will be

5% of the project value within the first year.
Mary is an employee of one of Codestone's customers. She has an acquaintance in another organisation who is looking for an ERP solution along with the appropriate infrastructure. Mary logs a referral on Codestone's website and once this has been qualified by Codestone, receives a £100 F&M Hamper or amazon gift voucher. After a successful meeting, Codestone win the business. As a thank you, her Virgin Gift card is credited. She then uses her gift card to buy a holiday of a lifetime!
A. Qualified business meeting =
F&M hamper or £100 Amazon voucher
B. Transacted business @ 5% =
£50,000 project = £2,500 Gift card
£100,000 Project = £5,000 Gift card
£500,000 project = £25,000 Gift card
Start right

here
Whether you are referring a friend or a client, we offer a big thank you with a payment of 5% of any resulting revenue. Just think, a £200,000 project could be worth £10,000 to you.