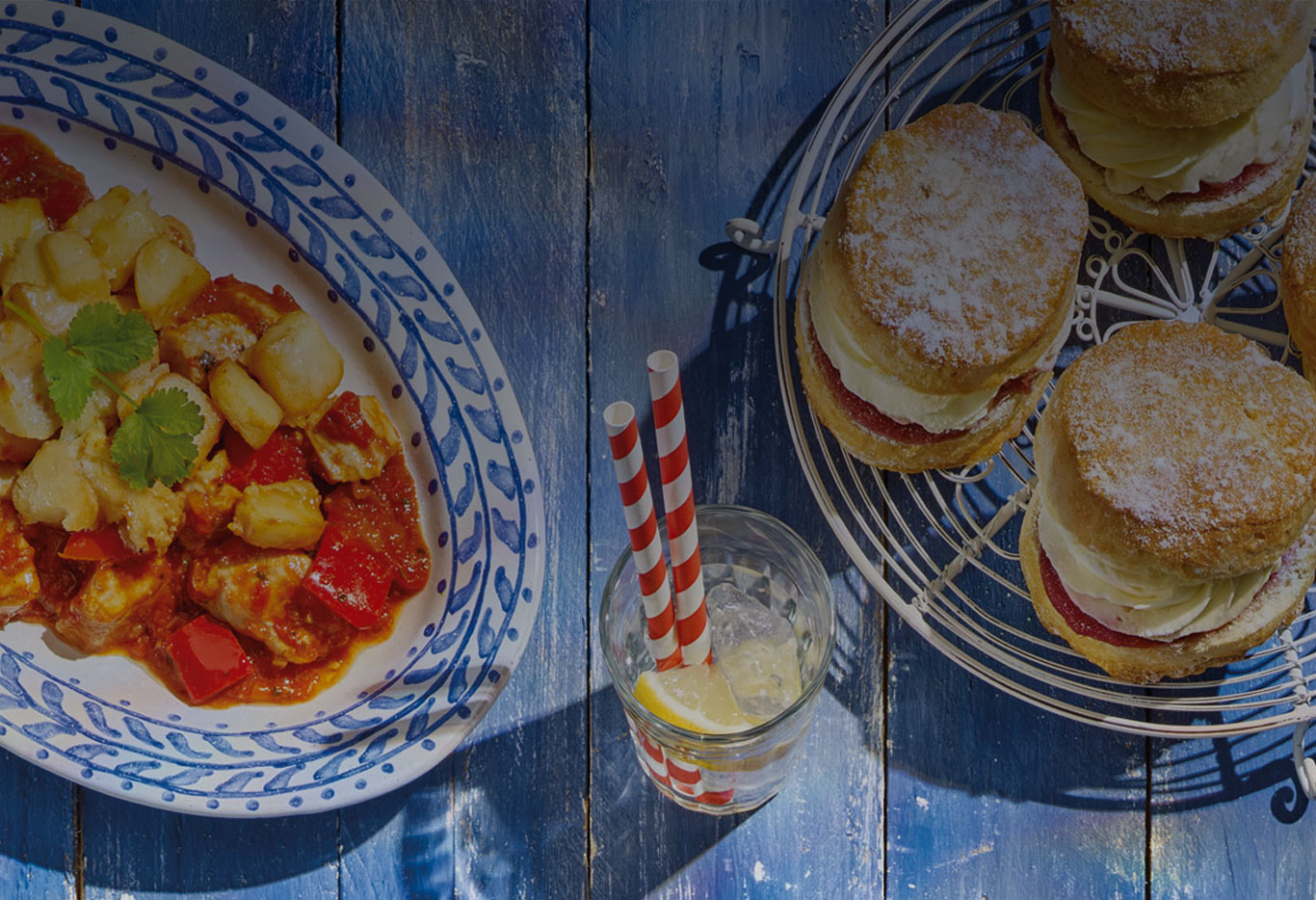 With Codestone we have scaled our IT capability without increasing headcount. And with Codestone Cloud, we have an infrastructure platform built for growth.

Head of Data Science & Systems, Oakhouse Foods
The Client
About
Oakhouse Foods
For over 25 years, Oakhouse Foods has been delivering affordable, nutritious frozen meals and desserts to thousands of primarily elderly customers at homes across Britain.
Now owned by the international Kerry Group and benefiting from increased investment, expertise and support, Oakhouse Foods operates a proven franchise business model. With market demand increasing for delivered home-cooked meals, Oakhouse Foods is continuing to grow its franchise network, which currently operates through its extensive
number of franchise partners.
Understanding the Problem
The Challenge
With the trend of home delivery meals here to stay, Oakhouse Foods has ambitious plans to expand its business. To support this growth the firm needed to upgrade its SAP Business One application, deployed by the franchises for all main operations including order entry, CRM, purchasing, stock and finance, as well as for Oakhouse Foods' own central finance integration, reporting and supplier and stock management.
However, as the pandemic unfolded the firm started experiencing exceptional strong growth in sales of its home delivery meals service. The explosion of business resulted in increased pressure on the SAP system across the whole organisation especially customer services. As a result, Oakhouse Foods was obliged to put the upgrade project temporarily on hold.
At the same time, its incumbent infrastructure provider announced that its platform was reaching end of life and would be decommissioned imminently. Oakhouse Foods was left with no choice but to find another solution as soon as possible.
When the pandemic hit and transactionally sales significantly increased, I didn't have the confidence our incumbent infrastructure would be fit for purpose. We were under immense pressure to move to another platform and turned to Codestone to help us find the right solution.

Head of Data Science & Systems, Oakhouse Foods

The Solution
Making it Work
As Oakhouse Foods' SAP application provider since 2014, Codestone moved quickly to migrate the business onto Codestone Cloud. As part of the entire SAP landscape upgrade, the IaaS platform would enable them to provision and manage its core IT services within the whole business and franchise setting. Codestone also moved Oakhouse Foods onto Version 10 of SAP Business One and to the latest add-on versions including BPA for SAP Business One and iPayment with Boyum.
An integral part of the process would be gaining commitment for the upgrade and onboarding from the franchises. Codestone sought to build relationships with individuals by proactively and personally contacting them and addressing any questions or issues, however complex or technical.
Despite a few 'pandemic-based' challenges specifically around User Acceptance Testing (UAT) and connection speeds, go live went ahead successfully in one weekend. As Codestone moved the project team onto Microsoft Teams, any issues were ironed out as they arose via quick and interactive conversations.
The relationship Oakhouse Foods has with Codestone is based on good communication, adaptability and flexibility and the organisation is now in a position to fuel growth with the latest technology infrastructure and SAP applications in place.
Codestone Cloud gives us the confidence that we can scale and adapt as our business evolves. As well as gaining a technologically advanced platform for growth, a key benefit of the infrastructure and SAP application upgrade is that in Codestone we now have a single point of contact so together we can solve problems quicker.

Head of Data Science & Systems, Oakhouse Foods
Discover the Benefits
Oakhouse Foods has a platform for growth as its shapes and scales the business with more time being spent on core business activities

Significant flexibility and customisation gains by consolidating the business's core IT services onto one single platform

Considerable time saved with BPA handling 10,000s of documents each day from the franchises creating fast and efficient purchase order and invoicing processes

Oakhouse Foods has scaled its IT capability with Codestone without increasing headcount and can support its franchise network quicker and more effectively
SAP Business One is a major enhancement to our business. We have a scalable, flexible system that lets us fulfil orders quickly and efficiently, handling small customers and large conglomerates alike.

Operations Manager, KS Distribution