Customer Referral Programme:
Share the Love. Reap the Rewards.
There's no stronger endorsement than a personal recommendation. As a valued Codestone customer, we would love to receive your recommendation and will reward your referrals.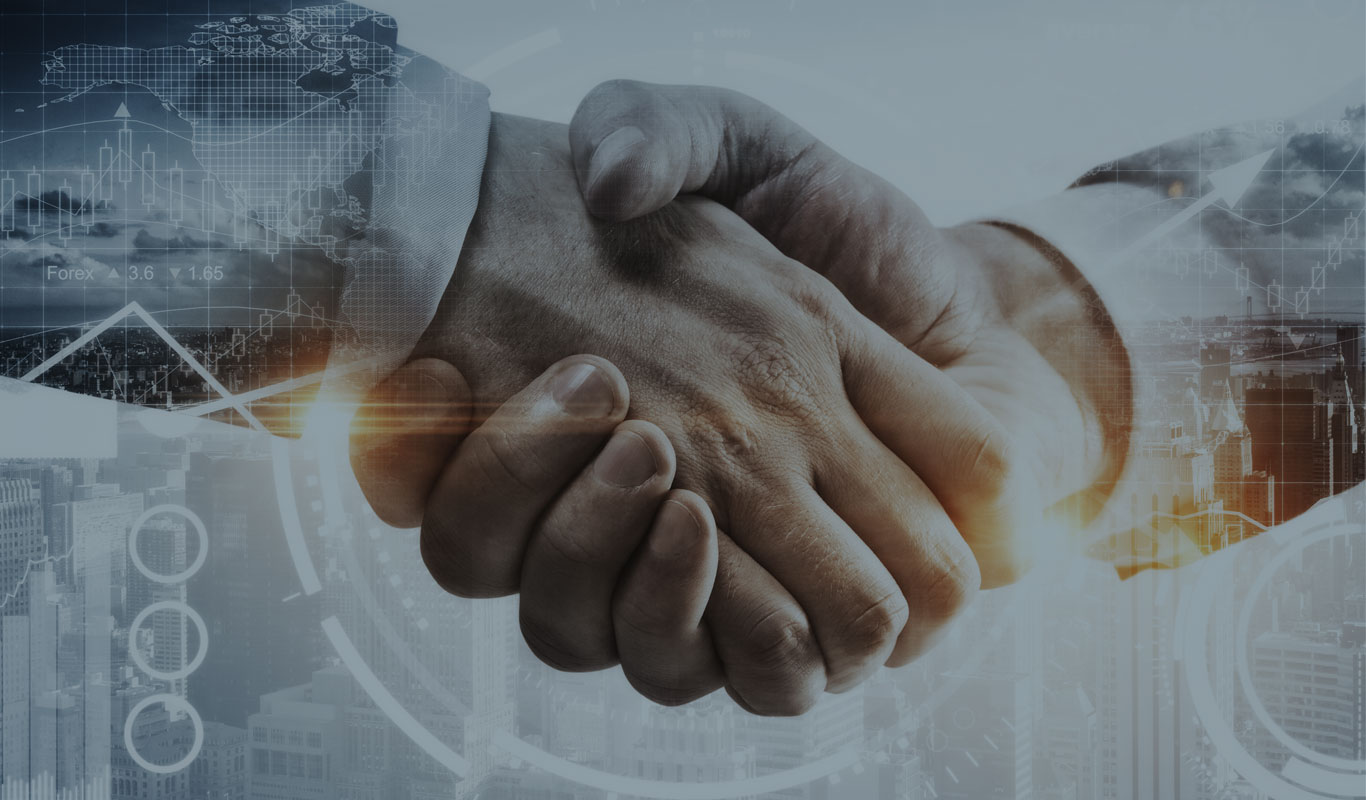 Codestone Customer Referrals
Referral rewards for Codestone customers
The Codestone Customer Referral Programme is a dynamic initiative designed to celebrate and reward our valued customers for their role in expanding our community. When you refer a potential client who engages with us, you unlock a world of benefits.
From the moment the referral leads to a successful meeting, where you'll enjoy a team meal reimbursement of £500, to the ultimate reward of 2.5% of the Year 1 ACV upon winning the deal, it's a journey filled with appreciation and recognition. This programme not only strengthens our partnerships but also paves the way for new opportunities and shared success. Join us in revolutionising businesses and let's make every connection count!
How to Make
Your Referral
The process is simple, if you know an organisation you think we should be talking to, then please follow the steps below:
Register

Register your Referral using the form on this page

Meeting Magic

When your referral leads to a business meeting, we're treating you and your team to a well-deserved celebration. Enjoy a team meal with a generous reimbursement of £500. It's our way of saying thanks for making the introduction and helping us connect.

Deal Delight

But that's not all! When the deal is sealed, we're showing our appreciation with a remarkable 2.5% of the Year 1 ACV. This can be paid directly to your company via BACS or used as a discount against Codestone services. It's entirely up to you!
What's in it for you?
With these fantastic rewards, our referral programme is designed to

give you even more reasons to spread the word about Codestone.
Let's share an example of how you can win big through our referral programme: Meet Ash, a valued member of one of Codestone's customer teams. Ash's network includes a contact in another organisation searching for a first-class ERP solution and infrastructure. Eager to help, Ash logs the referral on Codestone's website (see below form). Once it's qualified by a Codestone sales expert and the first business meeting takes place, Ash's team gets to experience an unforgettable night out, with a £500 celebration meal reimbursement!
Now, imagine this: Codestone goes on to secure the referred business. As a token of appreciation, Ash's company receives an impressive 2.5% of the transacted annual contract value in the first year. This can either be delivered as a BACS payment or used as a substantial discount against Codestone services.
A. Qualified business meeting =
£500 Team Meal Reimbursement for an unforgettable evening of camaraderie and celebration!
B. Transacted business @ 2.5% =
£50,000 project = £1,250 BACS Payment or Discount – Imagine the possibilities!
£100,000 project = £2,500 BACS Payment or Discount – Elevate your projects!
£400,000 project = £10,000 BACS Payment or Discount – Empower your business growth!
Terms and conditions apply.
Start right

here
Whether you are referring an acquaintance or a client, we offer a big thank you! Just think, a £400,000 Year 1 project could be worth £10,000 to you.