Location

Leicester Square, London
How to shape a Future-Ready business?
It requires Next Level thinking and Next Level Cloud Transformation.
Gear up for a transformative customer conference, designed to fuel your growth like never before!
Who's taking the spotlight?
Louis Theroux! Swap cosmic wonders for captivating real-life tales as our keynote speaker. Theroux, renowned for his extraordinary storytelling and documentaries, will guide us through the complexities of our evolving world, offering unique insights and thought-provoking narratives.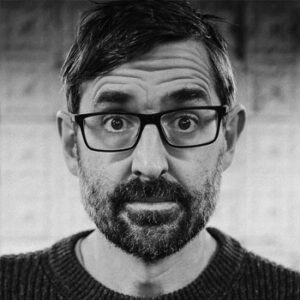 Louis Theroux
Filmmaker and Broadcaster
Louis Theroux is an acclaimed British documentary filmmaker and broadcaster. With multiple awards under his belt, Theroux's work consistently provokes thought, eliciting genuine connections and unearthing human stories.