Newly established project management & quantity surveying firm Harsbrook has selected Codestone to implement a Microsoft 365 platform. Codestone will also assist the Directors with the migration of project data from their previous company Corrigan Street Ltd.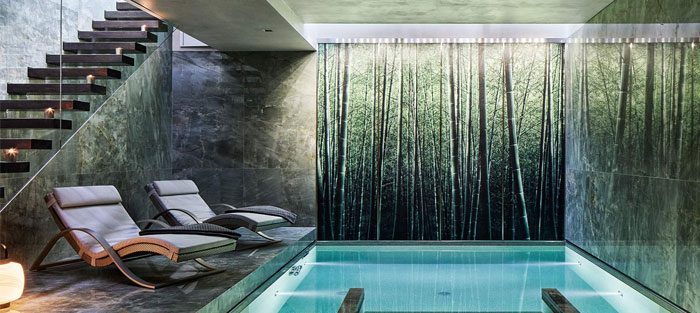 Harsbrook will be launching with 16 staff in April 2021. Its aim is to be proactive in solving problems, using a wide range of contracts, procurement methods, and flexible, inventive solutions that meet the unique requirements of each client and project.
Codestone's 365 solution, including email, Teams and SharePoint will equip Harsbrook for its new independence, and bridge the transition from Corrigan Street. All its users will be provided with the full set of 365 applications, with its enhanced security and compliance features, while retaining simple and easy-to-use access to the existing system. When the transition is complete, Codestone will manage the migration of all data to the new platform, giving users visibility of all current and historic projects.
"Strong 365 consultancy skills, relationship track record, and deep understanding of both systems gave us the confidence to appoint Codestone to assist in this sensitive transition process." James Street, Director