KELLER (UK) Ltd. is a subsidiary of the Swiss group KELLER AG Fűr Druckmesstechnik, a market leader in the production of isolated pressure transducers and transmitters. A family-owned business employing 450 staff, KELLER AG was established in 1974. KELLER (UK) Ltd. is responsible for all business activities for the group in the UK and Ireland.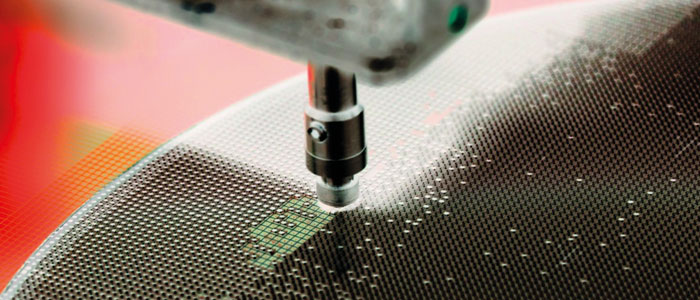 Prior to Brexit the KELLER Group utilised the single market trading rules of the EU. All shipping and invoicing was conducted for all EU customers from their EU depot in Germany, using a centralised global ERP system. Up until this point the KELLER UK subsidiary was only responsible for arranging sales, providing technical support and customer services to UK customers.
Due to the implementation of Brexit, trade between the UK and Europe has become more complex and highly regulated by customs and VAT procedures. The decision was made to restructure the sales organisation for the UK only, meaning that KELLER UK will now become the UK customer's Supplier. KELLER UK will now be additionally responsible for importing goods direct form Switzerland, distribution of goods to UK customers, and customer invoicing for all KELLER transactions in the UK. As a result, a new solution system was required.
Codestone was selected to implement the cloud-based SAP Business One as a Service (BOaaS) platform, supporting KELLER (UK)'s end-to-end business processes from finance & purchasing to sales and stock control.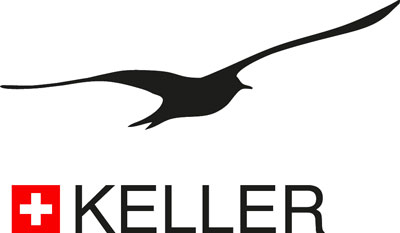 KELLER UK was looking for a platform that would give full visibility of the status of all orders in the workflow, enabling them to provide a better service to its UK customers. It was also important that financials were fully integrated, removing the need for re-keying data, with its associated manual effort and risk of errors.
SAP BOaaS will equip the organisation with a rounded end-to-end solution, accessible from anywhere, enabling it to operate effectively as a separate entity.