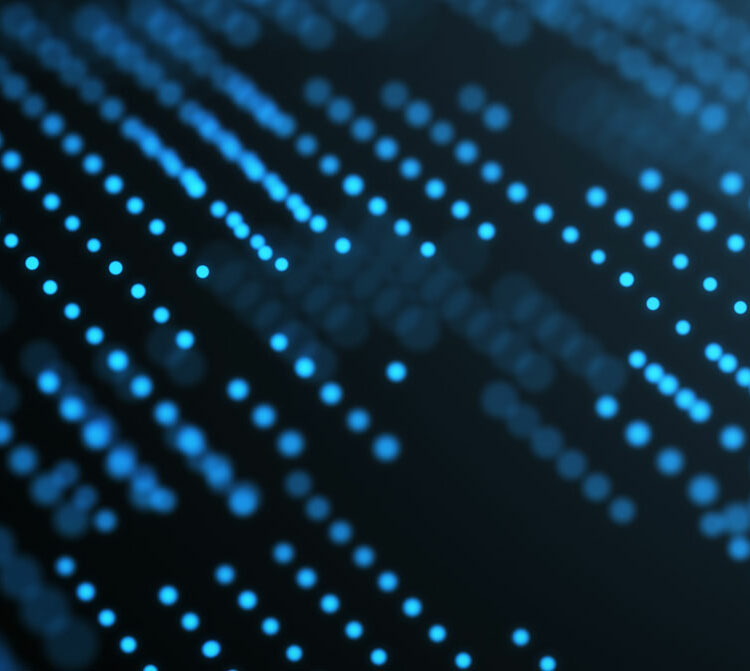 One Day
Microsoft Power BI Training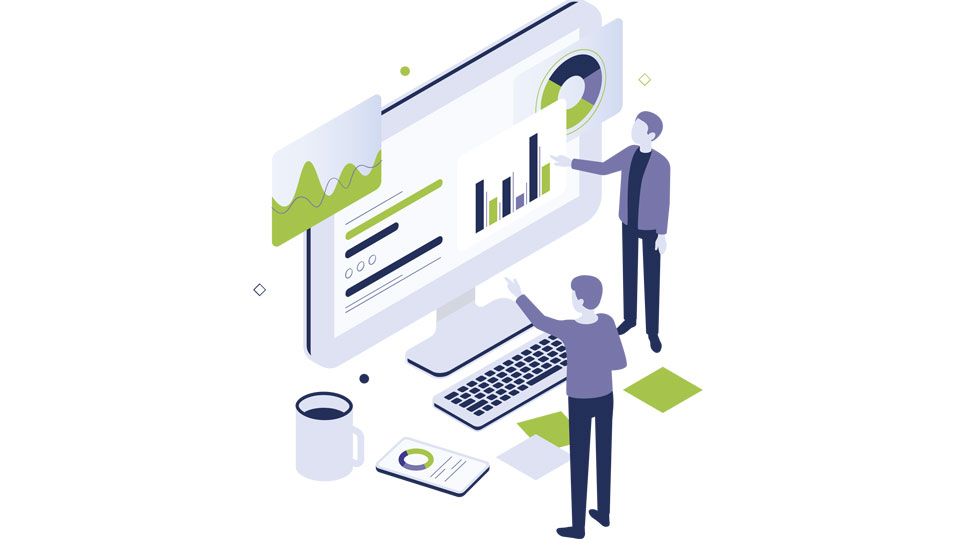 Codestone One Day

MS Power BI Training
Access the information you need to make informed, data-driven decisions through innovative dashboards and compelling reports.
Drive change within your business with modern, data-rich solutions. Create interactive reports, unearth powerful insights and share your discoveries throughout your organisation with fully integrated workflows.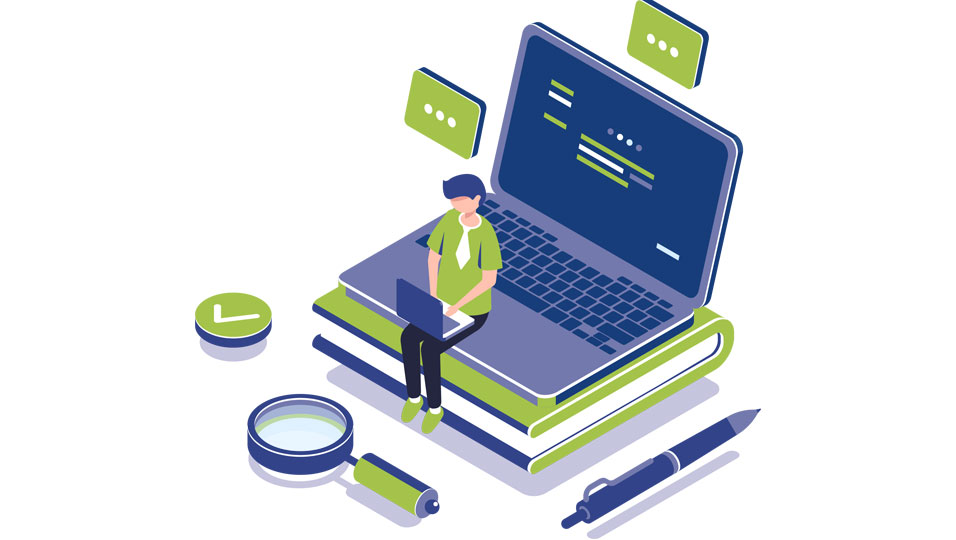 One Day Live

Power BI Training
During this introduction to Power BI training, delegates will learn the key principles needed to start using Power BI effectively along with a solid foundation of the best practices and processes needed to deliver captivating visual stories using your business data.
The course can be held at our Poole training centre or remotely to suit your needs.
This is a hands-on course, and our trainers give you plenty of time to experiment with Power BI and ask questions. We'll have you confidently analysing data in Power BI in no time!
The dedicated team at Codestone boasts decades of combined industry experience and expertise. Delegates will have the opportunity to learn the ins and outs of one of Microsoft's most innovative platforms, from a team that has successfully implemented Power BI solutions for businesses all over the world.
Sound good? Want to learn more?
What to expect
For more than two decades, Codestone have been committed to driving business success through world-leading analytical services and training. Using the latest, most innovative technologies, we have a proven track record of empowering our clients and their businesses with the skills and tools they need to drive business growth and unearth the power of insight.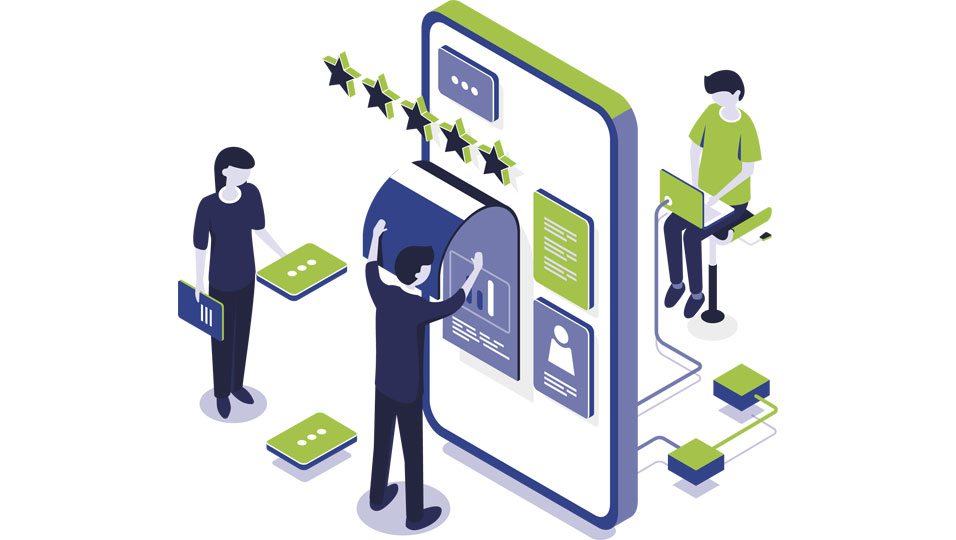 Part 1
Power BI introduction
Connecting to data
Relationships
Transforming data and Power Query
Data modelling and dataset design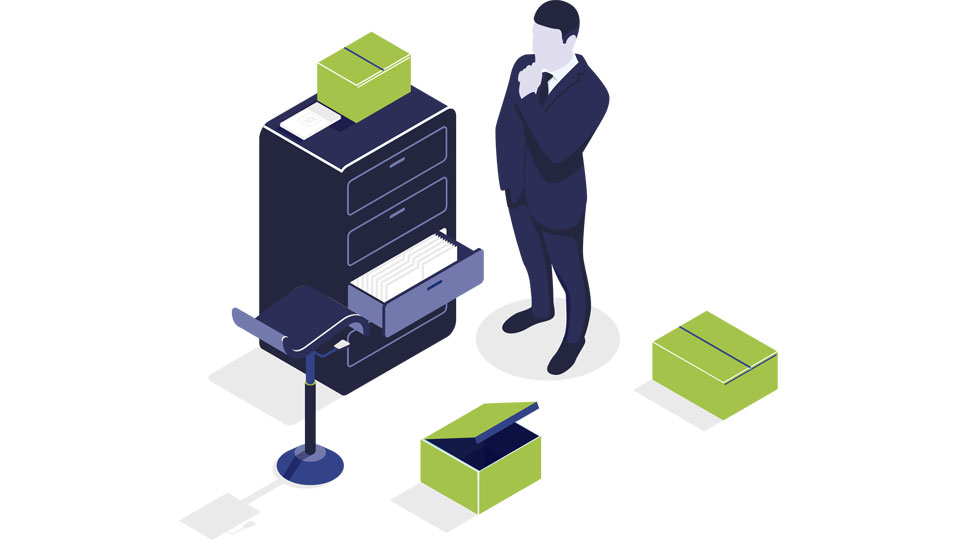 Part 2
DAX formulas
Creating columns and measures
Using the CALCULATE function
More formulas
Creating tables with DAX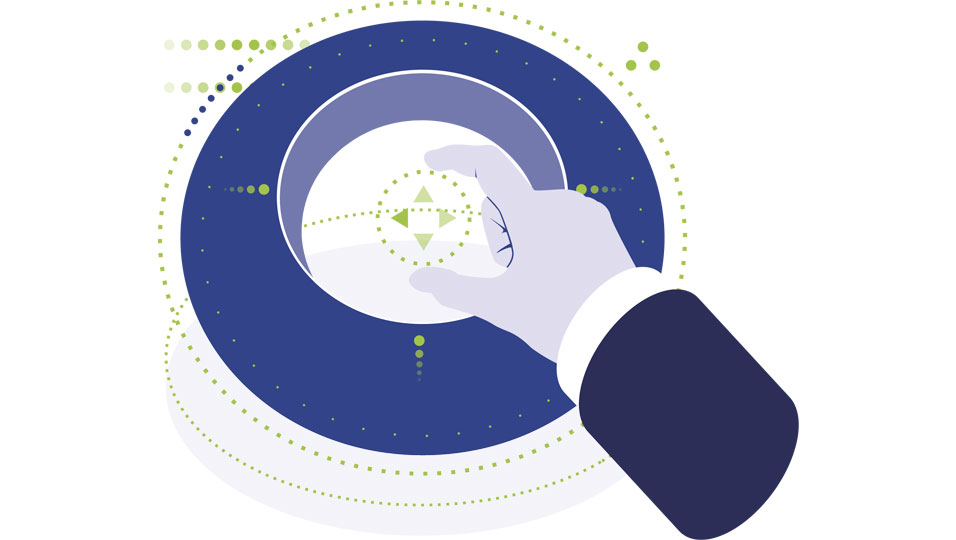 Part 3
Adding visuals to a report
Interactivity
Drill down
Filtering
Navigation options
Publishing to the Power BI Service
Price: £299 (+VAT)
Book Now