EPM Consultancy drives better business performance
with accurate financial data insight. 
Codestone has one of the largest in-house EPM teams offering a blend of experienced accountancy, infrastructure expertise and application consultancy. We know how to integrate people, process and technology to gain measurable business results.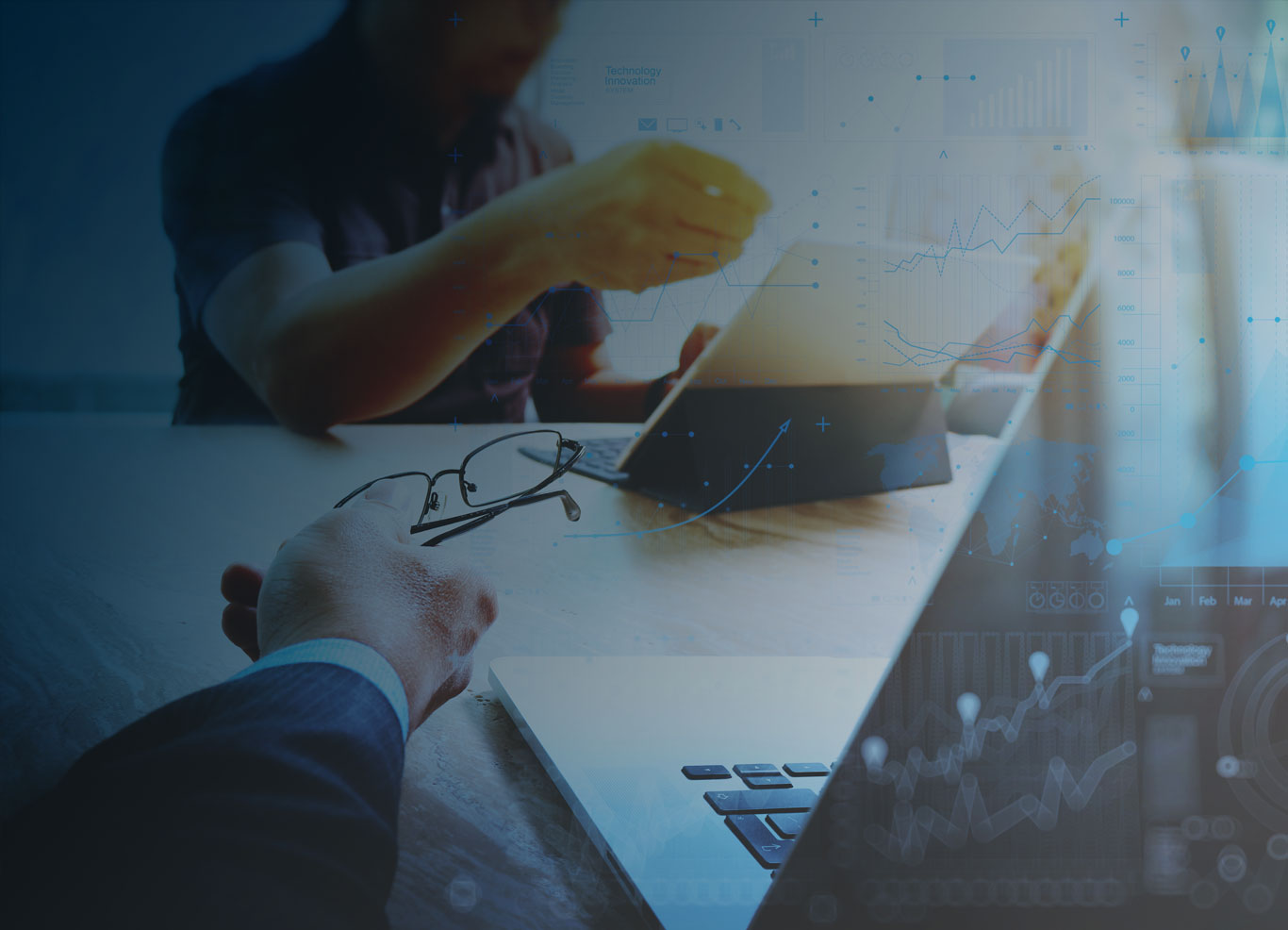 Codestone is much more than simply a technical resource, it is our trusted business partner helping to ensure we fully optimise and future proof how we deploy CCH® Tagetik, and at the same time expand our own knowledge and capability.

Head of Project Services and PMO at Mundipharma IT Services
Our Approach
Your trusted

EPM Partner
We have implemented 100's of successful customer projects and can share our experience to define your EPM strategy and improve the productivity and performance of your business teams. Using the latest cloud solutions, we can streamline and automate your processes to get accurate financial data when you need it, making sure your finance function is fully integrated with your entire organisation.
Evaluate
Using our expertise, our Finance and EPM specialists will help you select the right solution for your business needs – whether that be SAP Analytics Cloud, SAP BPC (Business Planning and Consolidation), or Wolters Kluwer CCH® Tagetik. Working together, we can identify your future requirements, assist you on all the evaluation phases and develop a clear roadmap that is aligned with your strategic goals.
Implement
We are a specialist partner with over 25 year of experience who can deliver a single, unified financial platform to optimise your financial processes and help accelerate ROI (return on investment) using best practices, robust methodology and fast deployment templates. From project planning, system configuration to data integration and testing through to 24x7x365 support, we will help guide you throughout the implementation process.
Integrate
Our cloud solutions can be seamlessly integrated with your existing systems to help streamline your financial processes across your organisation, delivering all your corporate data in a consistent and secure way on a single platform. We can help you operate across multiple entities and subsidiaries to promote collaboration and enable accurate strategic decision-making across the board.
Governance
We understand your compliance requirements and can help you establish data governance frameworks to ensure data accuracy, consistency, and integrity to limit risk. We can ensure you gain accuracy and control in your reporting cycle, including automatic updates when frameworks and regulations change, so compliance at all levels of your organisation is always maintained. In addition, we provide advice on upcoming and new regulations. It's not just enhancements but also portfolio extensions to address new regulations and adjacent markets.
Infrastructure
We can advise and offer direction for your technical and resource requirements for implementing and maintaining a reliable, high performance EPM environment. Our EPM infrastructure services include advice, design, implementation, support, and maintenance to help protect from unforeseen problems such as security beaches and budget impacts.
Future-proof
We want your EPM strategy to work for you now and in the future. Our aim is to not only offer you the next level finance transformation, but to ensure maximum adoption of your new system, that it is flexible as your business needs change. Using our support services, we will help maximise efficiencies and maintain the highest levels of business continuity in your daily operations.
Cloud Solutions

to optimise financial performance
Helping you streamline processes for better insight, reporting and decision-making.
Advisory and transformation

Ensure your target EPM architecture meets your business needs and get support and advice whilst you implement innovative technology solutions to simplify and automate processes.

Technical implementation

Improve the productivity and performance of your finance team and provide leaders across all functions with the necessary data, insights, and metrics to make better decisions. With our breadth of ERP and EPM knowledge, we are well placed to support technical integrations with other systems and data.

Continuous improvement

Use our Change Management services for maximum adoption and continuous value of your EPM systems including workshops, clinics, and customer communities to ensure processes and systems are optimised.

Hosting

Choose between private, hybrid and cloud hosting options and let us take the strain and manage your infrastructure for you.

Training

We will provide on the job training and support for key users to ensure the successful adoption of the EPM solutions within the organisation. In addition, we also offer training courses by our certified trainers; trainer led and self-paced training as well as standard and support for customised courses for a superior customer experience.

Customer Success

Through our dedicated customer success management, we provide a dedicated resource, responsible for your seamless onboarding experience, ensuring the highest levels of customer satisfaction and maximising value.
EPM Solutions
Wolters Kluwer CCH® Tagetik
A powerful cloud software platform that integrates Finance and Enterprise Performance Management.
SAP Analytics Cloud
he only Analytics solution that brings together Business Intelligence, Planning, and Predictive Intelligence in the Cloud.
SAP Business Planning and Consolidation
Unifies and delivers Planning, Forecasting, and Consolidation capabilities in a single application.