Customer
Advocacy Programe
Championing Success Together
Welcome to the Codestone Customer Advocacy Programme!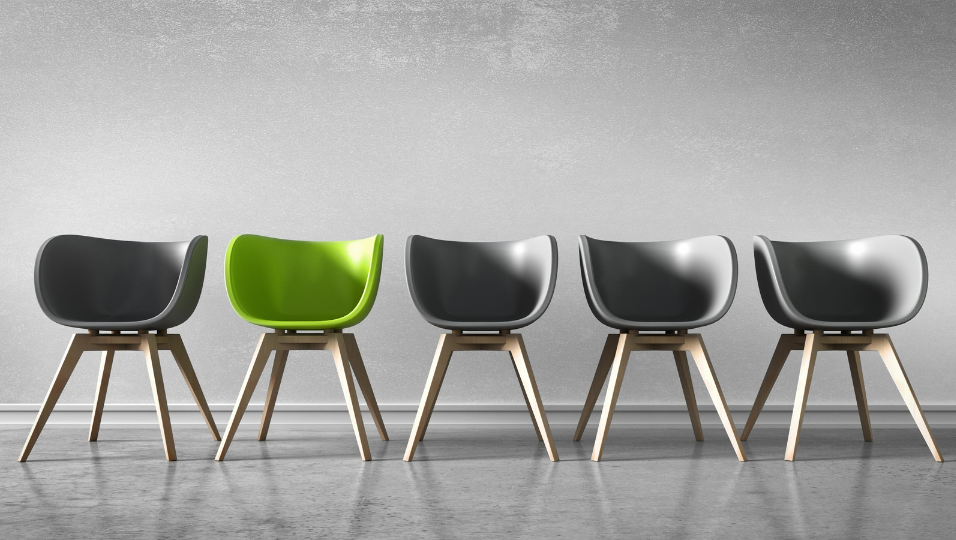 Advocate

you say?
Our Customer Advocacy Programme is an exclusive initiative designed to celebrate and amplify the success stories of our valued customers. By becoming a Codestone Advocate, you'll have the opportunity to share your experiences, insights, and best practices with the wider community, helping others realise the full potential of our solutions.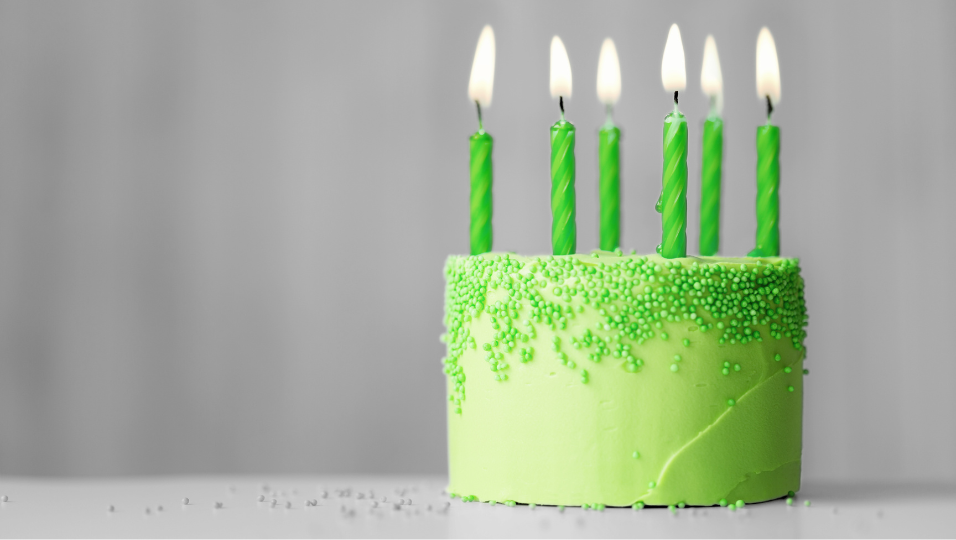 At a glance
What's

it all about?
At Codestone, we believe that our customers are the heart of our success. We value your partnership and want to show our appreciation through our Customer Advocacy Programme. This programme is designed to recognise and reward our loyal customers who champion our solutions and services.
What's in it
for YOU?
As a Codestone Advocate, you'll gain access to a range of benefits tailored to enhance your experience and bring additional value to your business.
Exclusive Access

Gain unparalleled access to our newest features, enhancements, and ground-breaking propositions before they're unveiled to the wider audience. By joining this exclusive circle, you'll not only be at the forefront of technology but also play a pivotal role in shaping the future of our offerings.

VIP Treatment

Enjoy exclusive access to our curated events, workshops, and webinars, where you'll have the privilege to network with esteemed industry experts and fellow advocates. Elevate your experience further with priority invitations to our specialized technical discussions and roundtable events.

Brand Amplification

Put your accomplishments in the spotlight and let your success story shine across all our channels, capturing the attention of a wider audience. As a featured success story, you'll have the chance to not only share your journey but also to take the stage at prestigious Codestone, SAP, and Microsoft events.

Referral Rewards

Step into the role of a trusted ambassador within your business divisions and become a reliable reference point for potential new customers. As a token of our gratitude, you'll also have the chance to earn rewards for each successful referral, all while actively contributing to the growth of our vibrant community.
How can you become a

Codestone Customer Advocate?
Share Your Success Story

We'd love to hear about the positive impact Codestone solutions have had on your business. Your unique success story not only showcases the tangible benefits of our solutions but also serves as a beacon of inspiration for fellow businesses navigating similar challenges. By sharing your journey, you're contributing to a community of learning and growth, empowering others to realise their full potential with Codestone by their side. Your insights could be the catalyst for someone else's success story!

Engage on Social Media

By connecting with us on various social platforms, you open the door to a world of benefits. Not only will you gain a direct line to the latest updates, news, and events from Codestone, but you'll also have the opportunity to share your firsthand experiences with our solutions. This engagement not only solidifies your status as a valued member of our community but also allows you to showcase the real-world impact of our offerings. Your insights can inspire and inform others, creating a network of knowledge-sharing that benefits everyone involved.

Refer a Friend

If you know someone who could benefit from Codestone solutions, sharing the good news can be rewarding in more ways than one. By referring them to us, you not only help them discover tailored solutions for their needs but also have the chance to earn enticing rewards as a token of our appreciation. It's a win-win for both you and your network!

Join Our Reviewer Community

If you've witnessed first-hand the positive impact of Codestone solutions or have received exceptional service from one of our team members, why not share your experience? Writing a Google review is a powerful way to let businesses seeking first-class solutions know about the quality of service they can expect from Codestone. Your feedback serves as a valuable endorsement and helps others make informed decisions.

Share our Partnership

Sharing our partnership with your connections and peers is a fantastic way to showcase your business as forward-thinking and technologically savvy. By highlighting our collaboration, you not only demonstrate your commitment to leveraging cutting-edge solutions, but you also become a key player in our joint success story.

Star in a Video Case Study

Highlight the remarkable impact of Codestone solutions on your business by starring in a video case study. Share the challenges you overcame and how Codestone's solutions made a tangible difference. Your participation not only positions you as a thought leader but also inspires others in their pursuit of business transformation, showcasing the true value of our offerings.
Join these industry leaders who are
Codestone Customer Advocates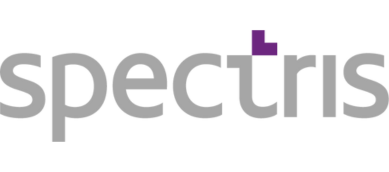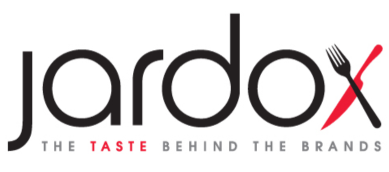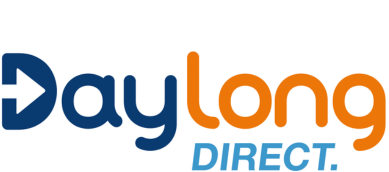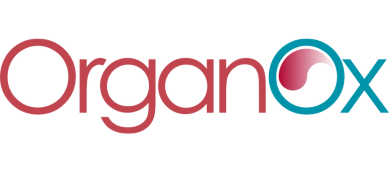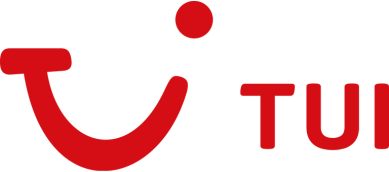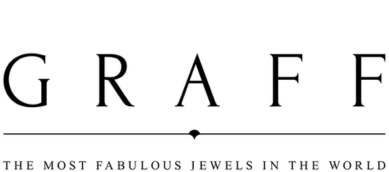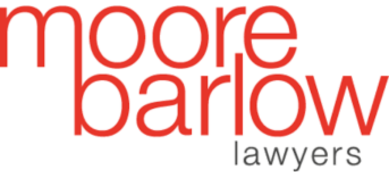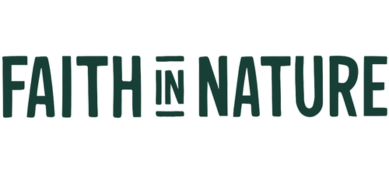 Get involved in our Advocacy Community
Become a Codestone Advocate and start sharing your experiences. Together, we'll showcase the real-world impact of our solutions and inspire others to achieve their business goals.
Get in touch to start your advocacy journey today