SAP Gold Partner
SAP EMEA North SAP Business ByDesign Outstanding Performance Award
#1 SAP EMEA North SAP Business ByDesign Partner
#1 SAP EMEA North SAP Business One Partner
#1 SAP UK SAP Business ByDesign Partner
#1 SAP UK SAP Business One Partner
SAP EMEA North Partner Excellence Awards – New Business Category
SAP Intelligent Enterprise Partner Ambassador
SAP EMEA North Partner Excellence Awards – Innovation with SAC
CCH Tagetik Platinum Partner
Microsoft Modern Workplace Partner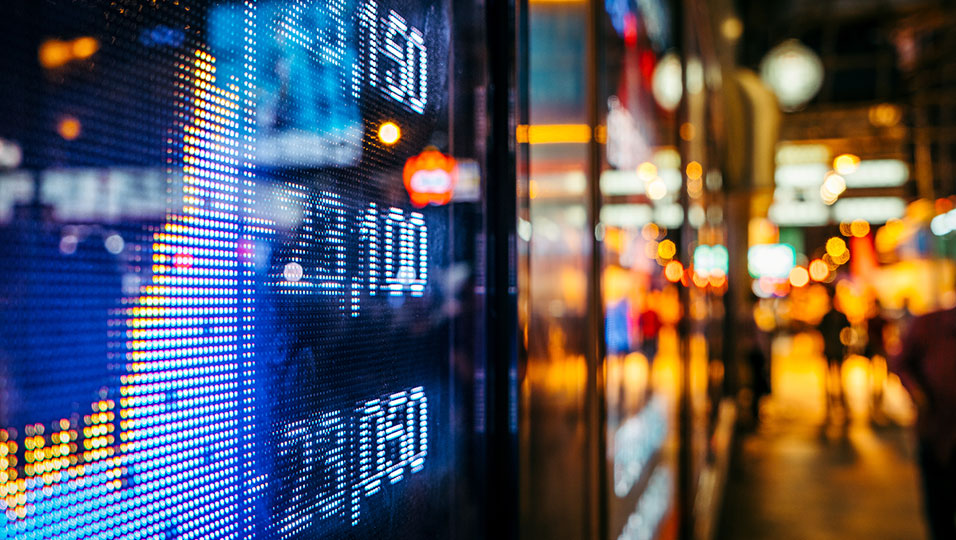 At a Glance
How can

ERP support Finance?
Nothing in today's business world stays the same for long. Finance teams are under immense pressure to manage change and stay several steps ahead.
However, there's seldom time for strategy and leadership when Finance is bogged down by manual processes and left sweating over compliance.
Codestone has a number of out-of-the-box solutions that will save you crunching numbers and worrying about regulations. Instead, we will help you spend that time closing the books faster and making data-driven decisions with greater confidence.
Key Benefits
Finance

for ERP
Build a single platform for finance

Get a single view of your financials by integrating core business processes with financial performance.

Make execution simpler

Build financial reports. Handle transactions like invoicing and expense reporting with ease.

Stay compliant

Our solutions meet reporting standards out of the box, such as IFRS, IAS, and more.

Promote Traceability

A full audit trail means data is fully accountable.

Close the books faster

Accelerate period-end closing process thanks to automation. Spend less time on month-end and more time on strategy.

Greater accuracy

Increase the efficiency of payables, receivables, inventory, and liquidity.
Build your reports on time

Provide your stakeholders with accurate and timely reports with enhanced reporting tools.

Have Greater control

Get a better control of your cash availability.

Get better insights

Create real-time analytics for better management decisions. Support finance with profitability analysis and revenue management. Lead with strategy.
Our Approach
Consultants with Decades of Finance Experience

to help you with future-ready ERP solution
With Codestone's consultants we can help you find the right ERP solution for Finance so that you are able to:
Streamline your company's purchasing activities and provide buyers with real-time information so they can negotiate better prices.
Manage accounts for multiple operating units, currencies, and reporting standards.
Use customer and supplier transaction data to get real-time visibility into your cash position.
Maintain a central database of supplier and product information, making it easier to negotiate better prices and manage multiple supplier contracts.
and much more!
Project Services
Certified and experienced consultants to deliver

the right solution
Codestone's certified and experienced consultants offer full end-to-end consulting and implementation support and services to help your business succeed.
By applying deep solution-specific coupled with industry-specific expertise, Codestone helps organizations implement and customise their ERP for their unique requirements, providing a platform on which they can dramatically improve operations and grow.
Codestone's Customer Success consultants and project managers have experience implementing SAP Business One and Business ByDesign, so you are up and running fast and on budget.
See our Project Services
Support Services
Supporting you

all the way
Codestone has a great deal of experience across multiple industry sectors, delivering rapid projects alongside complex international rollouts. Our successful implementation methodology and systematic approach ensures end-to-end project success. After go-live we offer 24x7x365 SAP, Microsoft, CCH Tagetik, and IT infrastructure support, plus the industry's broadest Cloud IT and Managed Services portfolios, to ensure you are always up and running and importantly, future-proofed.
See our Managed Support Services
Customer Success Stories
Hands-on experience across multiple industries
Best-of-Breed

ERP Technology Solutions
Designed for Small and Medium Businesses
Fully Scalable Cloud Solution for Midsize Businesses